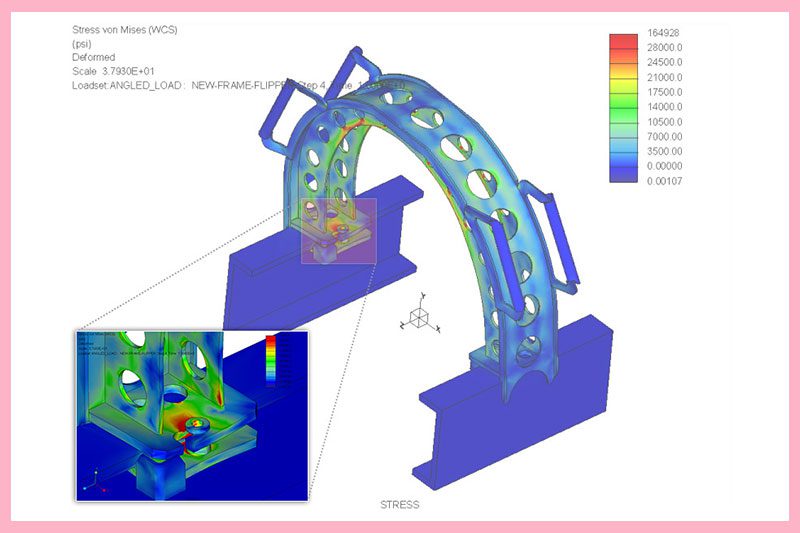 Cost Saving Benefits of FEA – How Using FEA Can Reduce Costs and Increase Performance
March 9, 2021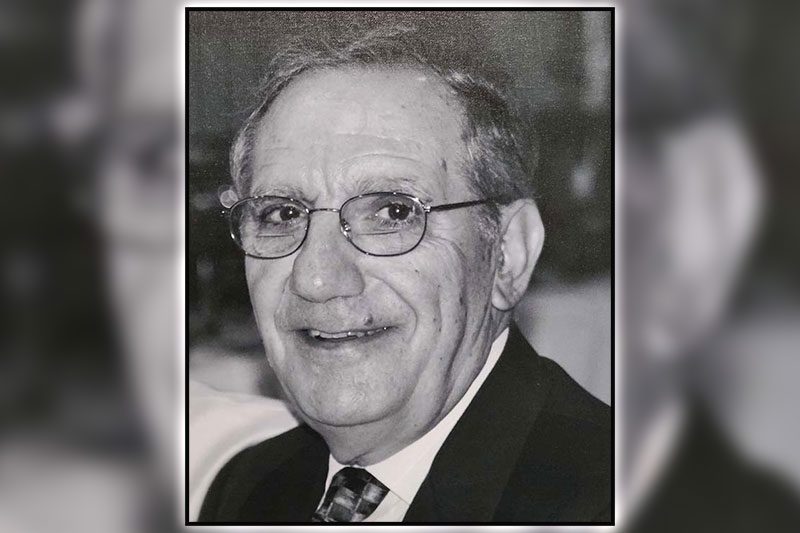 Enser's founder Mario Arnone passed away at the age of 87
September 13, 2021
As the economy continues to gain steam, baby boomers retire, unemployment rates fall, and pandemic uncertainties remain, ENSER has never seen a more challenging market for job recruiting.
The positions our customers need to fill today are increasingly more complex, with small talent pools of qualified candidates with many candidates in the senior level over 55 years of age. Roughly 10,000 Baby Boomers will turn 65 today, and about 10,000 more will cross that threshold every day for the next 19 years.
Candidates can often have several opportunities at the ready, which makes staffing that much more difficult. With qualified candidates available one day and employed the next, it is imperative that your staff and managers understand this challenge and move quickly through the hiring process.
Temporary and Contract Labor has become a standard business process and a popular solution to hiring 20% to 30% of the workforce in the U.S. today.
According to the McKinsey Global Institute, 42% of U.S. executives plan to hire more independent workers in the coming years, and some experts estimate independent workers will make up half of these hirings within a decade from now.
With Independent workers currently being 30% of the workforce and that number steadily increasing, it is fair to say that this trend will likely continue for the foreseeable future.
---
How does this tight labor market affect the engineering industry?
The tight supply of qualified candidates in the engineering industry requires hiring managers to adapt to new strategies and act very quickly to attain the candidates with top talent.
Many clients have implemented a one-day interview with clients making offers that same day to secure qualified talent. Other clients are having a hard time finding qualified candidates for their direct positions, so they have switched their focus to temp candidates with the option to hire after six months.
What are the advantages of this scenario?
Test drive for employer and candidate to ensure a perfect fit
Perfect match of candidate skill level – will hit the ground running
Faster approvals from H.R.
In our 74 years of supporting the engineering industry, we have seen our clients shift their hiring strategies in response to this trend.
They have relied on our engineering background and expertise in selecting candidates from our pre-screened database. This focus and adaptability to trends affecting the engineering industry are critical to fulfilling engineering positions.
ENSER has worked hard over the years on perfecting our ability to provide our clients with the flexibility they need to meet their project demands, whether that be through a contractor, a contract-to-direct hire, a direct-hire, outsourced engineering services on a project basis, or even outsourced engineering support on a T&M basis.
---
Outsource, Insource, or Resource?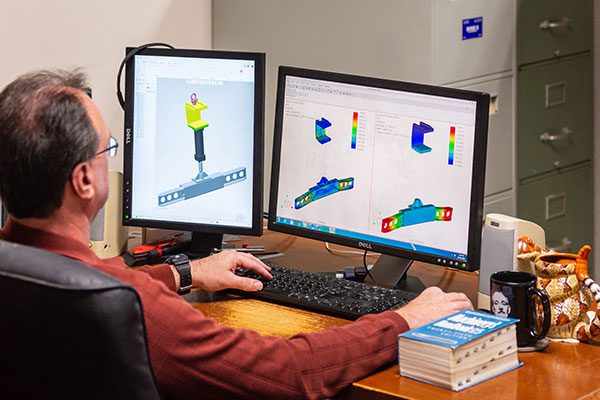 Do you already have a game plan for meeting your project schedules and deadlines for this year? Once that decision has been made, finding the right resources partner can be an even more significant challenge.
Since 1947, ENSER's reputation has been built on the quality of service we provide and the ability to deliver superior, cutting-edge solutions. From the Engineering and Design of your product to the manufacturing, tooling, testing, and supporting your process engineering, we have proudly earned a solid reputation for providing solutions tailored to meet the specific needs of our clients.
Don't think Out Sourcing is right for you? Let an experienced representative develop an engineering solution to address your workforce challenge with contract engineers on-site at your facility. We take pride in understanding an organization's unique needs and specifications, fulfilling those requirements with skilled temporary engineering professionals.
Our mission is to develop truly innovative and revolutionary solutions within our industry. We firmly believe that long-term customer satisfaction is the cornerstone of our success, and we are committed to superior quality and service. That commitment will always be the basis for our, and our client's, successes.
---
Why Hire a Contractor Through ENSER?
Gain highly skilled engineering professionals quickly
Flexible Engineering Staffing Solutions
Temporary or Temporary-to-Hire Options
We only provide Engineers – Mechanical, Electrical, Control, System, Manufacturing, Tooling, Software
No long-term commitments on contractor employees
All-inclusive hourly labor rates
Fully Insured Contractors at your site (Employer Liability, General Liability, Workers Compensation)
Providing Top Talent for Over 74 Years
We look forward to supporting your future hiring needs and believe that long-term customer satisfaction is the cornerstone of our success.
Contact or Call us today at (877) 367-3770 to schedule a meeting to discuss the options available for your specific support needs.
---
Engineering Staffing
---
Supplement your full-time staff on a project basis. This flexible staffing solution is ideal for positions or projects where ongoing productivity and cost management are essential.