What Are You Looking For?
---
Work with One of the Best Engineering Staffing Agencies
The engineering industry is an increasingly competitive market, adopting the latest technologies, development operations and innovative techniques. In this ever-changing industry, organizations around the world must seek out top engineering talent with the specific technical expertise to help advance their business goals. Owned and operated by engineers, ENSER Corporation is a great engineering staffing agency to help you connect with qualified professionals that have the experience you need. Our flexibility and commitment to customized solutions is unsurpassed. ENSER Corporation has carefully designed an array of service offerings to meet the individual needs of our clients. Clients can expect a great experience with a vast knowledge of all engineering disciplines.
---
How We Became One of the Top Engineering Staffing Agencies
---
In the 1980s many of ENSER Corporation's customers needed staffing support. Because of this, we opened up a recruiting business. First, we would work on engineering projects. Then, we would help find engineers to work on the projects. Ever since, we have been the only real engineering temp agency providing the best candidate for the right fit. By this, we mean that we have been around the block. We are the best suited to help you find qualified candidates. So allow us to be your long term workforce solution. Allow us to be your top choice amongst the top engineering staffing agencies.
---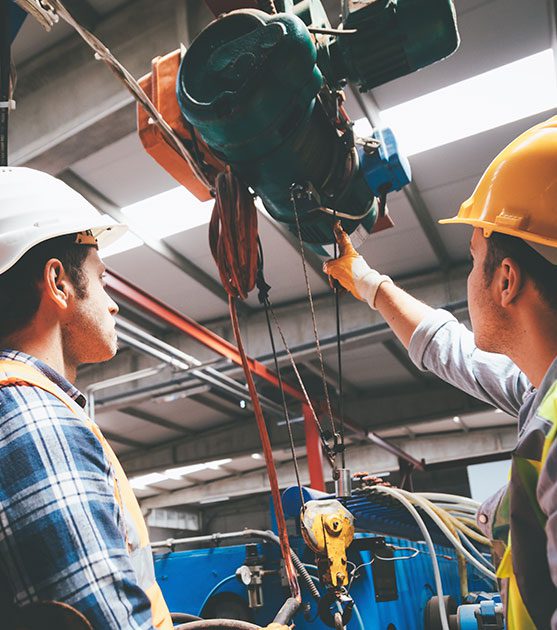 32 years of experience crafting the perfect workforce solution for engineers does not come easy. Providing you the best talent does. From a drafter for medical device products, to industrial engineering project managers, we've got you covered.
Quality Candidates Across All Functions
---
Aerospace Engineers
Controls Engineers
Designers / Drafters
Electrical Engineers
Engineering Technicians
Industrial Engineers
Management & Leadership
Manufacturing Engineers
Mechanical Engineers
Product Engineers
R&D Engineers
Quality Control Engineers
Engineers Vetting Your Candidates
---
ENSER Corporation is the oldest of the mechanical engineering staffing agencies. However, what makes us different from other staffing agencies is that we are primarily an industrial engineering company – meaning we know what we are talking about. Because of this, our temporary engineering staffing solutions connect highly skilled professionals with the best companies. We take pride in understanding an organization's needs and specifications and fulfilling those requirements with skilled temporary engineering professionals. The job candidates we represent are interviewed, and their work history is reviewed by our engineers before we make introductions. We work with many different positions, including Mechanical Engineers, Electrical Engineers, Controls Engineers, Product Engineer, System Engineers, Software Engineers, Manufacturing Engineers, Tooling Engineers and much more.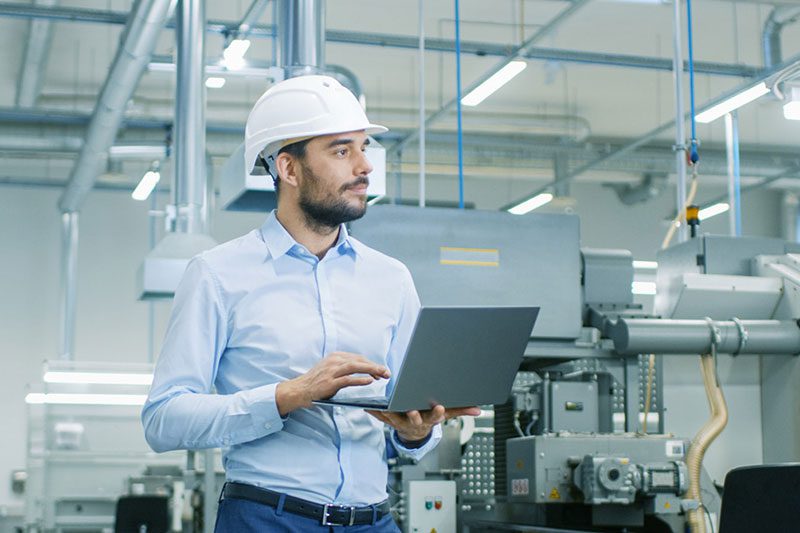 Contract
Add to your long term staff on a project basis. This flexible staffing solution is ideal for positions or projects where ongoing productivity is essential.
Contract to Direct
Quickly staff a vacant position with the option to hire full time. This staffing solution is ideal when you want to assess fit before you make a hiring decision.
Direct
Add permanent staff to your engineering team.
Interested in Our Engineering Staffing Solutions?
Contact us and receive a same day response
---