SPECIALIZED CUSTOM ENGINEERING SOLUTIONS
WHAT WE DO
OUR CUSTOM ENGINEERING WORK SPEAKS FOR ITSELF
---
Since 1947, ENSER has offered innovative and cost-effective solutions in custom engineering services, ranging from design, testing and analysis in a myriad of industries. Other engineering companies do just one thing. Our competitive edge is derived from our ability to deliver diverse technology, performance, quality, cost and reliability, all from a single source, a complete turnkey solution.
---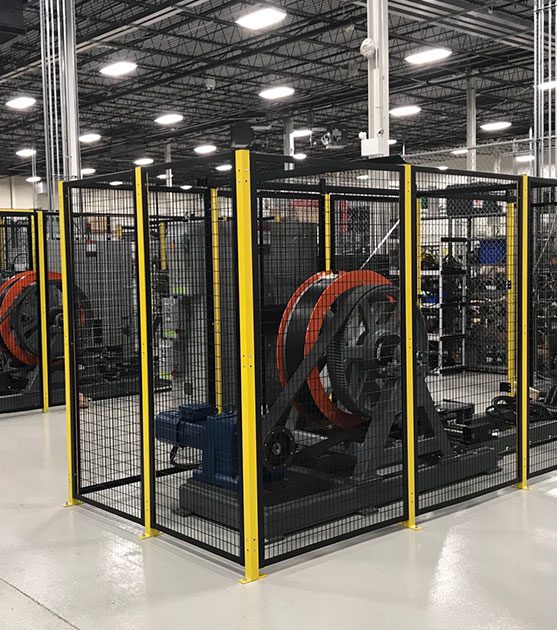 MECHANICAL ENGINEERING ARTICLES
It is a big world out there for mechanical engineering companies. ENSER has been around for 76 years and knows a little something here and there about that big world. See below for mechanical engineering articles posted monthly.
Sign up for our newsletter for immediate updates when new articles are posted monthly!
Have Any Questions? Contact Us & Receive a Same Day Response
---