Engineering Services
ENSER Corporation's extensive experience as a leading industrial engineering services company uniquely positions us above other local engineering services companies to provide the best and most cost-effective solution. With over 76 years of industry experience offering engineering and project management solutions, we confidently support your programs and requirements with professionals from our Engineering and Technology Development Centers. Other local engineering services companies have got nothing on us!
---
Other Engineering Services Providers Don't Have Our Experience
---
Most tier 2 engineering companies use a collection of imported and local engineering companies to supply them with the high standard solutions they need to provide to the often heavy-regulated tier 1 companies. However, quality suffers when there are too many cooks in the kitchen, as communication from component to component tends to break down - as do the parts. Enter ENSER. We provide the end to end solutions that other engineering companies cannot provide. Quality is our focus, whether that is R and D, or a value-add custom tooling build. It doesn't matter. ENSER has the proven experience to tackle the hard to solve issues that other engineering companies don't dare to touch. Don't believe us? Read more about us below.
---
Do you have any local engineering services companies that support a full turnkey service from design to install? Do they provide staffing solutions? Have they been around for 76 years?
Disciplines
---
Custom Machinery
Finite Element Analysis (FEA)
Mechanical Design
Product Design
Tool & Fixture Design
Core Competencies
---
Custom Machinery Design & Build
Product Development
Prototyping & Validation Services
System Engineering & Design
Tooling & Fixture Design & Build
CAD Platforms
---
Autodesk Inventor
Dassault Systemes Solidworks
Dassault Systems Catia
PTC CREO (Pro/Engineer)
Our Engineering Services Make History
---
Refurbishing a 300 Ton Generator Core
It took just six months for a partnership involving Drax, Siemens and ENSER Corporation to manufacture and ship overseas the largest stator rollers in the world. These rollers could support 300 tons and have pinpoint accuracy. Plenty of other abroad and local engineering services companies said that it could not be done...but ENSER Corporation did it.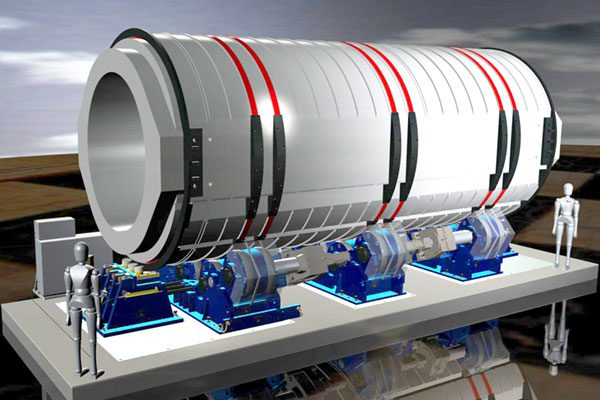 Interested in Our Engineering Services? Contact us & Receive a Same Day Response
---