Exceptional Staffing, Manufacturing, and Engineering Solutions
Since 1947, ENSER Corporation has delivered innovative, successful staffing, manufacturing, and engineering solutions to customers nationwide. Our efforts support top companies in myriad industries, from energy, healthcare, defense, automotive, aviation, and more. In the last 75 years, we've transformed from a tool and die shop to a comprehensive provider of strategic staffing, manufacturing, and engineering aid. Our cutting-edge technology, boundless resources, and expert network of domestically-based engineers allow us to serve your needs through every step of your project so you can confidently count on exceptional end results.
Nearly a Century of Successful Engineering Solutions
Our experience separates ENSER engineers from our competitors; nearly a century of work backs our mission to offer top-quality solutions that help our clients achieve success in their goals. We provide turnkey manufacturing and staffing support that ensures you can partner with top engineers no matter your location. We also provide innovative engineering solutions that produce parts with unparalleled quality. We're not afraid of a challenge, and we built our extensive toolkit to support your needs for every project, no matter how complex. From preliminary design to the assembly of your final product, we're eager and equipped to help.
We're Here to Help Wherever You Need
Though we're based in New Jersey, we have multiple offices and a national network that allows us to offer skilled support directly where you need it, no matter where your business is located. Unlike other engineering firms, we don't believe in making you compromise what you need based on lack of resources or capabilities. We strive to deliver comprehensive aid throughout the United States with abundant offerings to fulfill your project's every need. For premium quality parts and products, turn to ENSER Corporation to provide streamlined support for your project requirements.
Learn more below about where we offer our staffing, manufacturing, and engineering solutions, and contact us today to get started. 
Montgomery County, PA
Our skilled team delivers exceptional staffing, manufacturing, and engineering solutions to Montgomery County businesses.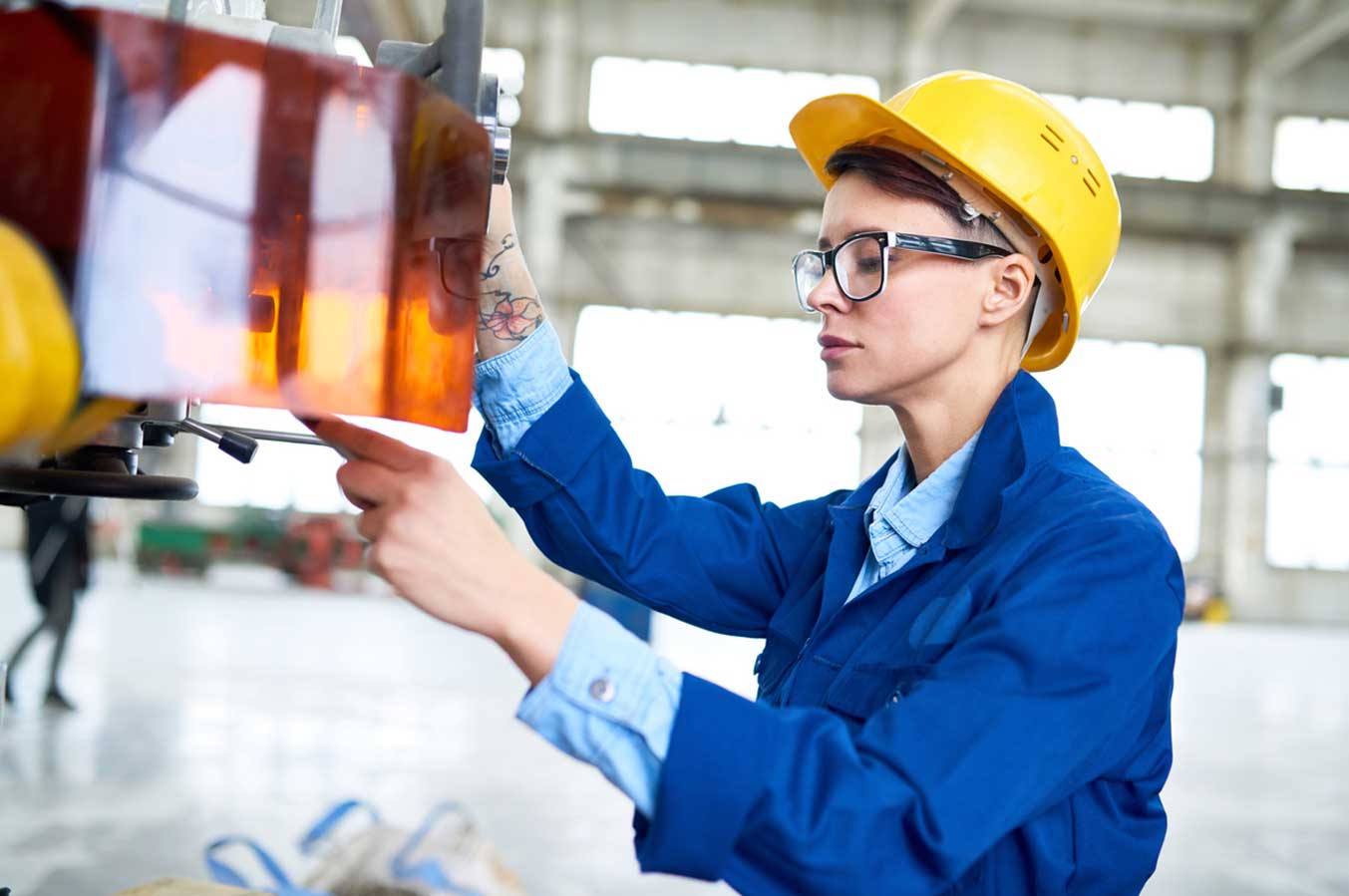 Philadelphia County, PA
For superior manufacturing, engineering, and staffing aid in Philadelphia County, talk to ENSER Corporation — the skilled team with over 75 years of success.