Our Products
Since 1947, ENSER has been a leader in serving the Engineering and Manufacturing Industries. Whether simple or complex, we can Design, Manufacture, Fabricate and specify your requirements. Our competitive edge is derived from our ability to deliver technology, performance, quality, cost, reliability, all from a single source. Below are a sample of our current products.
Additional Engineering Products
---
---
Proprietary Engineering Products
---
We take pride in all engineering jobs, delivering Intelligent Designs and Quality Engineering Products all around the world.
Whether it is design or manufacturing engineering, ENSER has plenty of experience in a complete turnkey engineering solution. We often focus on the one-off fabrication solutions that other manufacturing companies won't touch. Once in a while we will develop a product of our own. Take a look below at all of the ready-made products to be custom-fit to your requirements.
---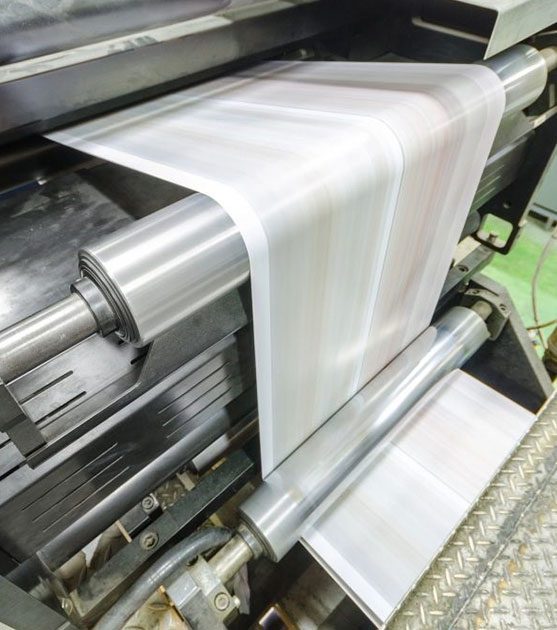 Interested in Our Products? Contact us & Receive a Same Day Response
---