One of the 10 Best Engineering Staffing Agencies in America in 2022
---
Looking to be an Engineering Contractor?
Looking for a job in the field of engineering? Consider becoming a Contract Engineer for us here at ENSER's recruiting service. Not only will you be able to find a job more quickly, but you'll also earn a lot of valuable experience from varying projects that will look great on your resume. By filling these temporary positions, you can explore the country and find what companies or industries fit your specific needs and interests and in some cases, a temporary contract could even lead to a full-time hire. You can choose either contract or contract to direct placement services.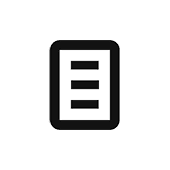 1
Send Resume
Fill out the form below, attach your resume and wait for one of our recruiters to respond, usually within 1-2 business days of submission.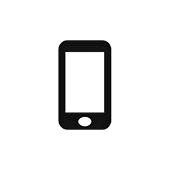 2
Phone Screen
One of our recruiters will be in touch to begin the screening process, assessing and verifying your skills & experience.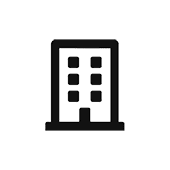 3
Opportunity
Once verified, we will try to place you into a position fitting your specific skills, contacting you once a suitable opportunity is available.
Have Any Questions? Contact Us & Receive a Same Day Response
---