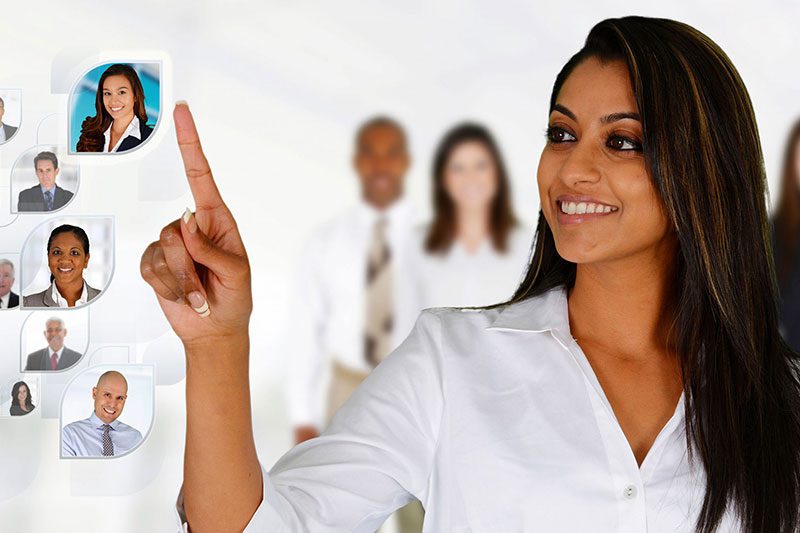 Navigating Engineering Staffing and Services in the Post Pandemic World
April 22, 2021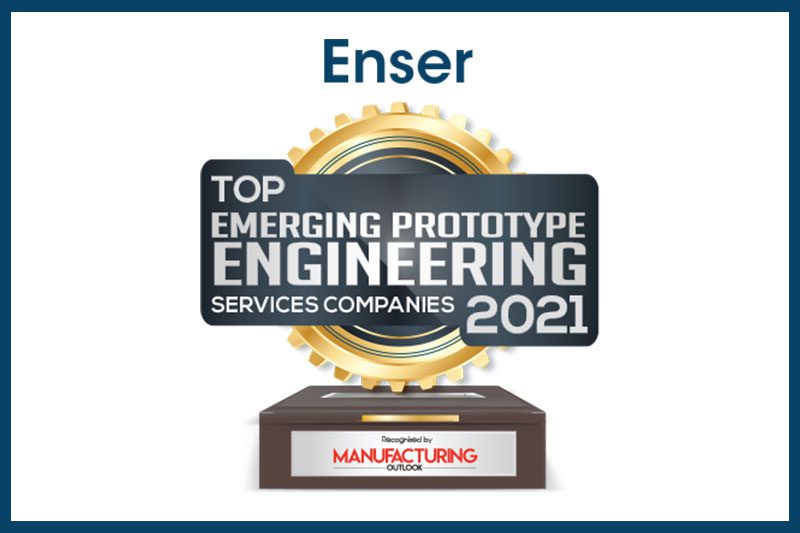 ENSER is Ranked a Top Emerging Prototype Engineering Services Company in 2021
September 21, 2021
It is with profound sorrow that we announce Mario Arnone, Enser's founder, has passed away on 9/10/21, he was 87 years old. After emigrating from Italy in 1946, at 12 years old, Mario, like many first-generation US citizens, sought to experience the American Dream. He graduated from Temple University in 1961 with his degree in Mechanical Engineering and immediately took his talents to the Engineering Services Company, a tool design company founded in 1947 which specialized in jigs, fixtures, gauges, dies, and special machines. In 1971, Mario purchased the Engineering Services Company, renamed it Enser Corporation, moved the headquarters to Cinnaminson, NJ, and began transforming it beyond only tool design into what it is today.
Mario's forward-thinking was instrumental in Enser's success, with his decision to purchase the 3D wireframe software, Computervision, in the early 1980s standing out as a brilliant, company-defining decision. This switch from manual to digital design came at the forefront of the CAD revolution and led to Enser expanding the business into new verticals and new revenue streams; this was integral in driving Enser's growth for many years.
Mario's integrity & morals were the foundation that Enser was built on and continues to be a cornerstone as we move forward and evolve as a company. We lost a genuinely kind, sympathetic, and brilliant person, but his teachings, philosophy, and business directives will live on, forever interwoven with Enser.
With extremely heavy hearts,
Engineering Services
---
Whether you need engineering services for the world's largest power rollers or something smaller, ENSER Corp, has the engineering skills and know-how to complete your project.