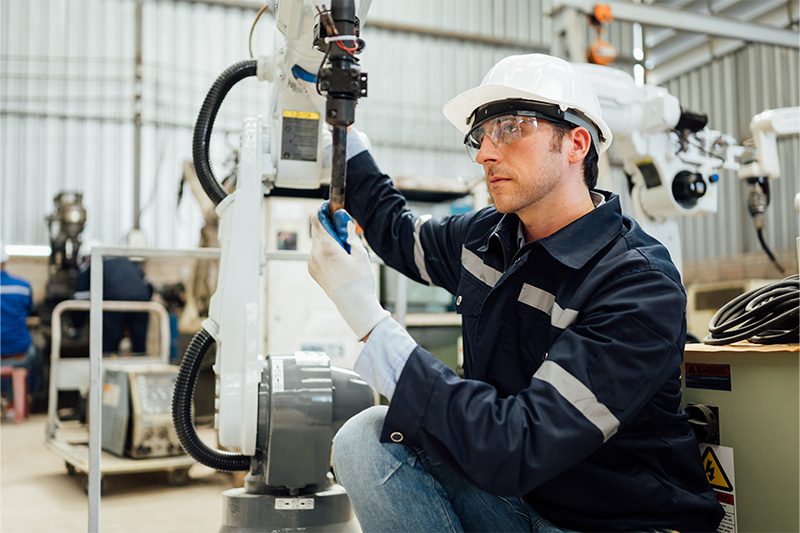 Maximize your Efficiency and Production Capabilities with our Cutting-Edge Tools and Fixtures Services
March 14, 2023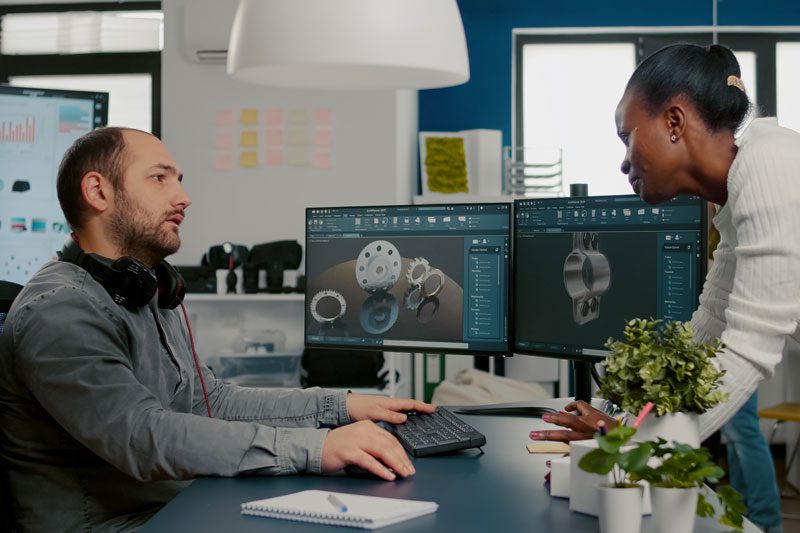 Get Engineering Talent for Your Projects from One of the Best Engineering Staffing Agencies
April 17, 2023
As a top engineering firm in New Jersey, ENSER is focused on technology that can be used to reduce carbon output and allow property owners to become energy independent. In addition to being mindful of the environment when creating a design, ENSER continues to improve their own properties to make them economically sustainable.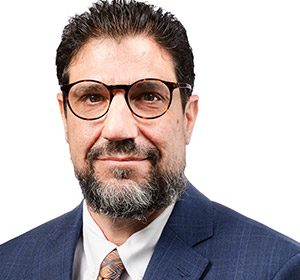 "ENSER has been providing engineering services to the Energy sector for over 50 years, says Marco Arnone, President of ENSER. "This transition to Solar Energy for our HQ in NJ was the second step in becoming energy independent after taking advantage of the NJ Clean Energy Program of replacing our old HVAC equipment with high efficiency models and energy efficient LED as well.
ENSER contacted Stephen Daly, a Senior Solar Advisor at Geoscape Solar during the height of the COVID-19 pandemic. Despite the physical limitations, Arnone and Daly were able to collaborate in designing and financing a 28.8 kW solar energy system that covers 96% of ENSERR's current designated energy usage.
ENSER has been pleased with the reduction of their energy costs and the on-going reduction of their carbon footprint. They are planning to expand their company's solar energy system to further achieve their corporate sustainability goals as well installing new solar arrays on the balance of their property.
"Our employees are behind it and they're proud to work for a company that is concerned about the environment," concluded Arnone. "Reducing our operating costs and going green is a positive for all."