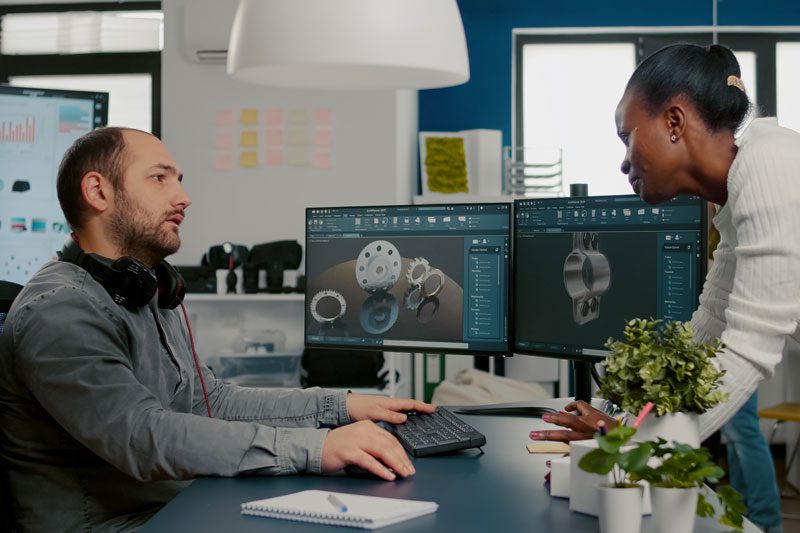 Get Engineering Talent for Your Projects from One of the Best Engineering Staffing Agencies
April 17, 2023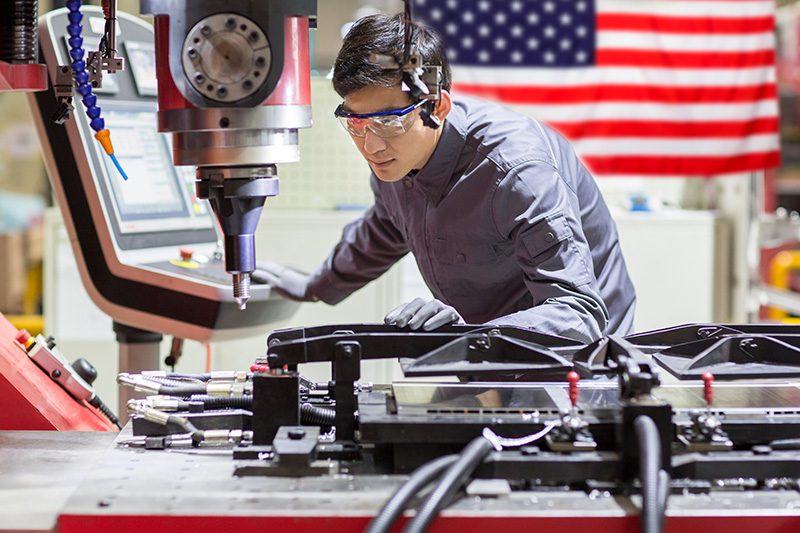 Reshoring Becomes Popular Among US CEOs: 82% Adopted or Are Pursuing
May 9, 2023
Cinnaminson, NJ – ENSER Corp, a leading provider of innovative engineering solutions for more than 76 years, and Multipli Machine Inc,, which has been supporting the pulp and paper manufacturing industry for more than 45 years, have announced their updated technology in paper forming vats, a critical component in the paperboard manufacturing process. This new technology will revolutionize the way paper manufacturers produce high-quality paperboard while increasing efficiency and reducing costs.
The typical project scope is between 6 and 10 forming vats per wet end and the project timeline can be up to 1 year from the initial inquiry to the delivered wet end. Once the overall wet end layout and customized vat designs are approved there is a 6 to 10-week design and engineering period followed by 12 to 16 weeks of fabrication. Shop preassembly can vary between 2 and 4 weeks depending upon project scope allowing equipment delivery 40-50 weeks after final customer approval of designs.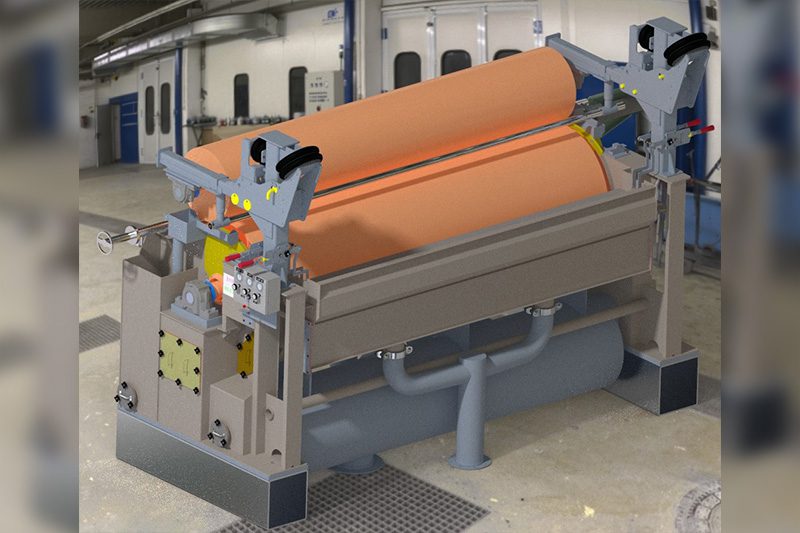 In its short 10 years of existence, the partnership between ENSER Corporation and Multipli Machine Inc. has successfully delivered 5 complete paper machine wet ends consisting of 40 new forming-vats, 3 extractor stations, and significant auxiliary equipment. Each wet-end was delivered to an established leader in the paperboard production industry illustrating the confidence placed in this partnership by major corporations with a total capital investment of over $11 million dollars.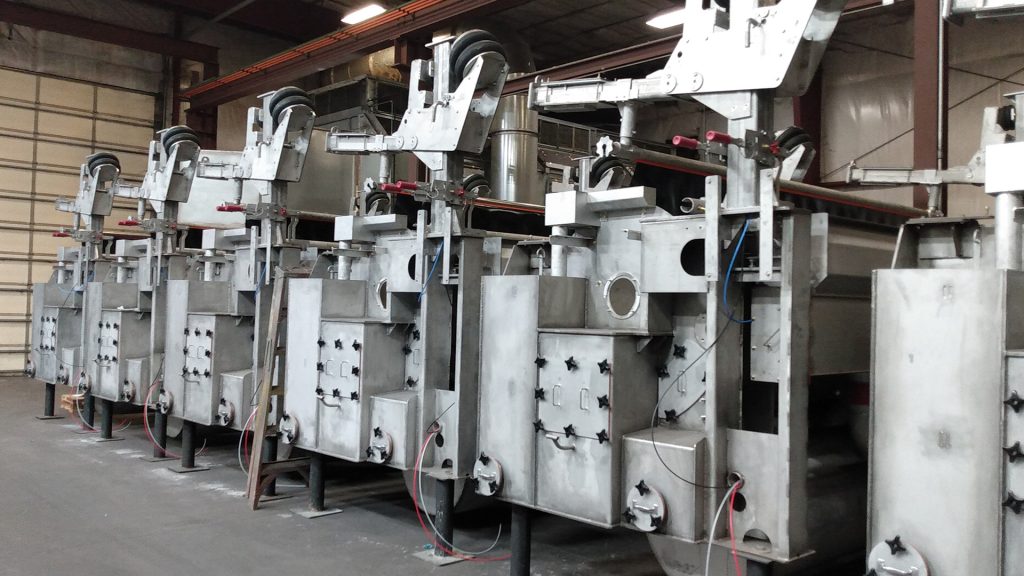 A significant number of vat forming wet ends have been functioning for over 40 years and have exceeded their functional lifespans. By acquiring a new wet end, clients can future-proof their operations and upgrade equipment to leverage the latest process improvements and design innovations developed by ENSER Corp and Multipli Machine Inc.
The new vat forming wet end technology developed by ENSER Corp and Multipli Machine Inc. is based on extensive research and development, including a deep understanding of the complex interactions in the paper-making process. By optimizing the design of the wet end, the joint venture created a more efficient system that reduces energy consumption while improving the quality and consistency of the paper produced.
One of the key benefits of the new forming vats technology is its ability to produce paper with a more uniform fiber distribution, resulting in improved formation, runability, pressing and drying. The technology also enables paper manufacturers to use a wider range of raw materials, which can help reduce costs and minimize waste.
"We are excited to introduce this game changing technology to the pulp and paper industry," said Scott Bennett, President of Multipli Machine Inc. "Our new vat forming stations are a testament to our commitment to innovation and our mission to provide the best possible solutions for our customers."
"Our 76-year history providing engineering expertise, technical services, and turnkey capabilities to our paper clients positions us to be a trusted partner for Multipli Machin Inc.", said Marco Arnone, President, ENSER Corporation. "We look forward to continuing to develop our long-standing relationship with Multipli Machine Inc. and together moving today's VAT technology to the 21st century."
With this new technology, ENSER Corp and Multipli Machine Inc, are poised to set a new standard in the pulp and paper industry, providing customers with a competitive advantage and improving sustainability throughout the supply chain.
About Multipli Machine Inc.
For well over 45 years Multipli Machine Inc, multiplimachine.com, has supported the art of paperboard manufacturing through continuous improvement of the modern-day cylinder machine. Our forming equipment is a highly engineered and a field-proven system that offers the most versatility of paper grade ranges over any other means of paper production.
About ENSER Corp.
ENSER Corp, enser.com, established in 1947, is a leading provider of innovative engineering, manufacturing, and staffing solutions for a diverse client base in many industries, ranging from power generation, pulp and paper, manufacturing, and many others. With a focus on innovation and efficiency, ENSER Corp is committed to delivering high-quality products and services that meet the needs of its customers. With a team of experienced professionals with deep engineering knowledge, in diverse industries, ENSER Corp is dedicated to helping their customers achieve success and fostering long-term synergetic relationships.
For more information about ENSER Corp and Multipli Machine Inc's partnership in new vat forming or to schedule a consultation, please contact us today.