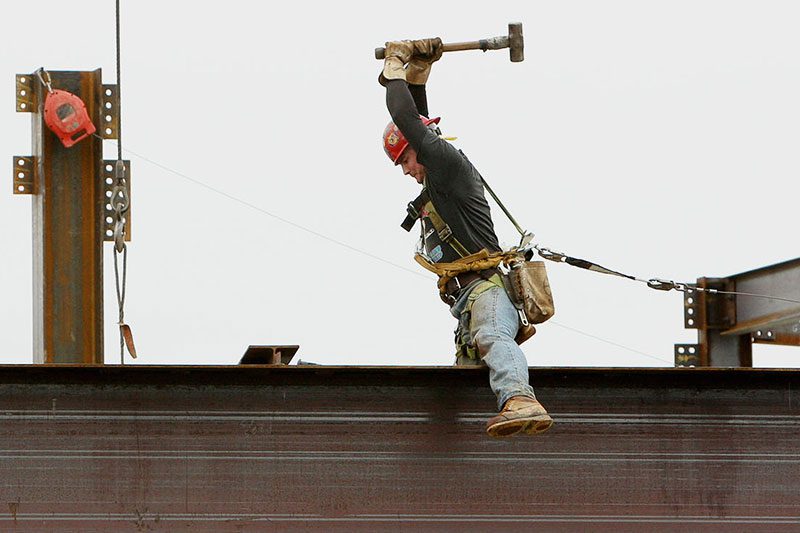 Enser Client and Local Inventor Featured in IronWorkers Magazine
August 26, 2015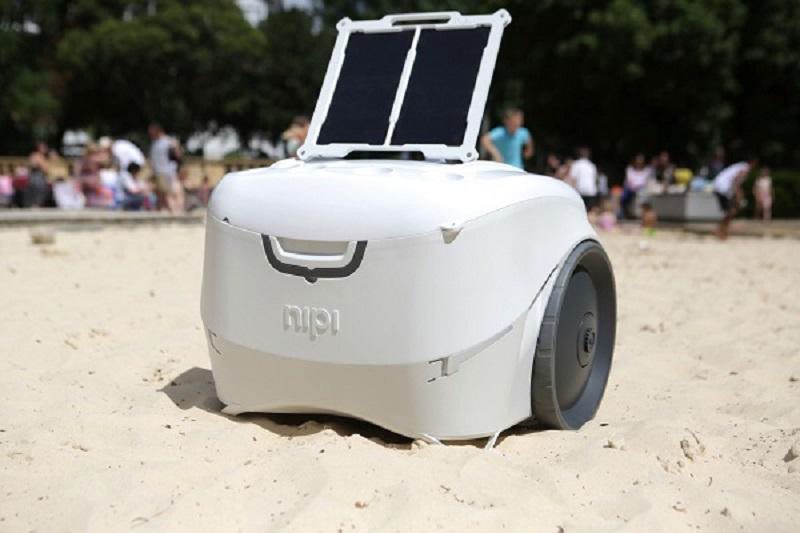 3D Printed Smart Cooler Is Powered By Solar Panels
September 10, 2015
Sam's Club knows its members are always looking for the next big thing! They partnered with 3D+Me to bring this innovative experience to their members at their new club in Moline, IL. Learn more about the Engineering Service ENSER can provide for you.
Engineering Services
---
Whether you need engineering services for the world's largest power rollers or something smaller, ENSER Corp, has the engineering skills and know-how to complete your project.