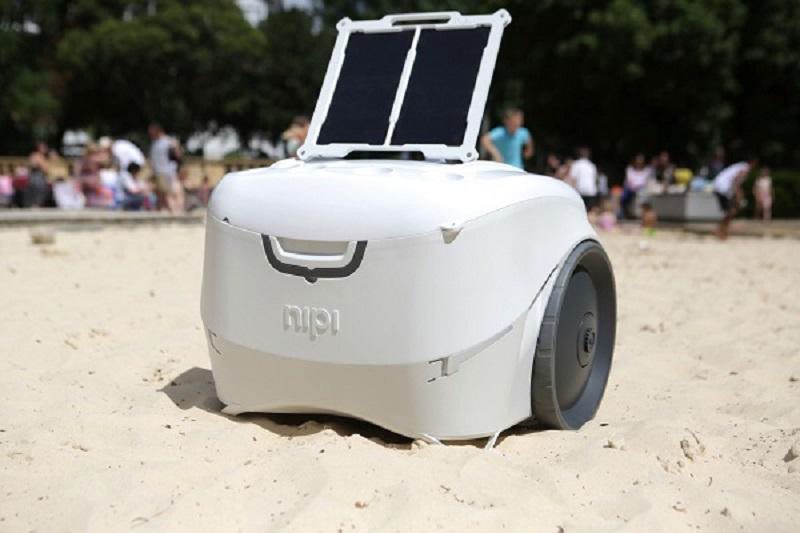 3D Printed Smart Cooler Is Powered By Solar Panels
September 10, 2015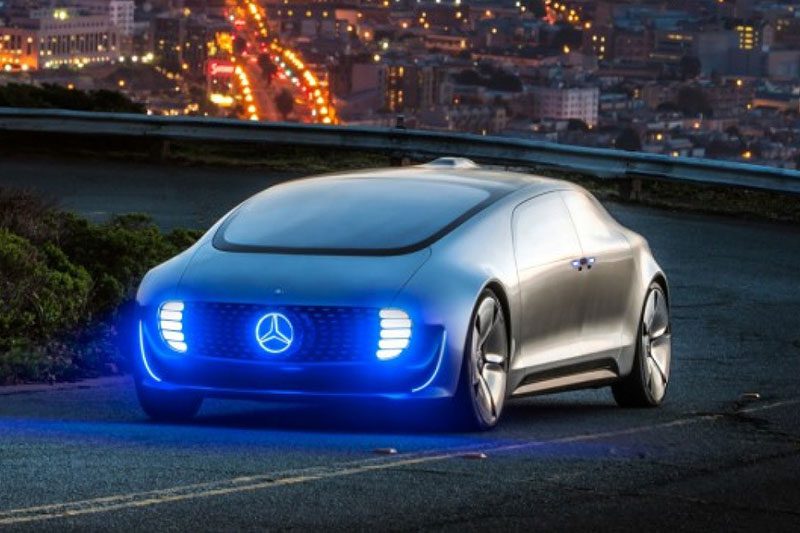 Are Driverless Cars the Future?
October 16, 2015
In this video, experts at NASA's Marshall Space Flight Center explain how a new robotic composite fiber placement system will be used to build large space structures for space vehicles, potentially increasing the amount of payload that can be carried by a rocket and lowering total production cost. You can also watch the robotic arm going through its paces.
Engineering Services
---
Whether you need engineering services for the world's largest power rollers or something smaller, ENSER Corp, has the engineering skills and know-how to complete your project.