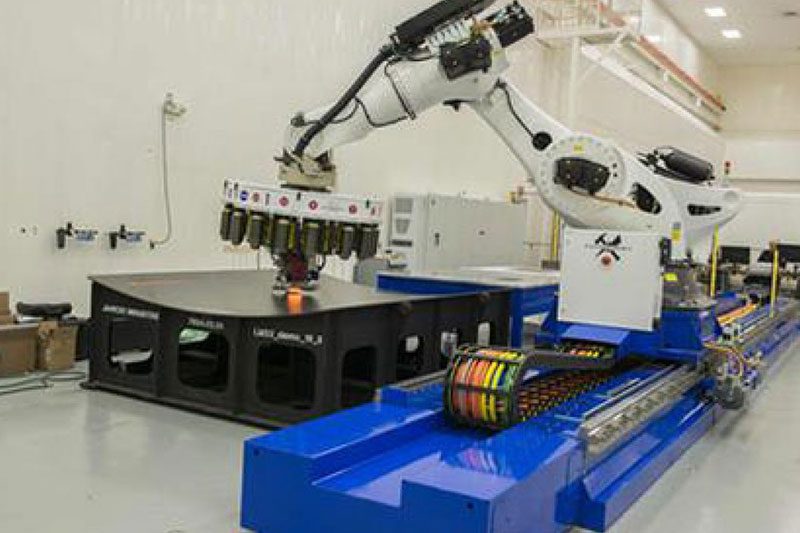 Giant Robot Will Build Huge Composite Parts for Mars and Beyond
September 18, 2015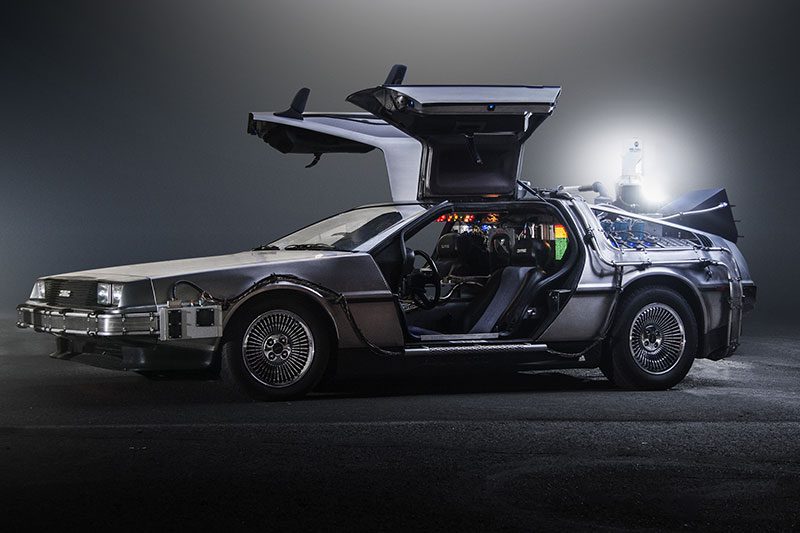 The Tech 'Back to the Future' Predicted for 2015 – and What it Missed
October 22, 2015
Imagine a driver-free world. Where technology grabs the wheel and safely chauffeurs you back and forth from point A to point B. It's closer than you think. Hear what the industry leaders have to say about autopilot cars. Learn about the key trends and technology paving the road ahead. And discover the many twist and turns along the way.
Engineering Services
---
Whether you need engineering services for the world's largest power rollers or something smaller, ENSER Corp, has the engineering skills and know-how to complete your project.