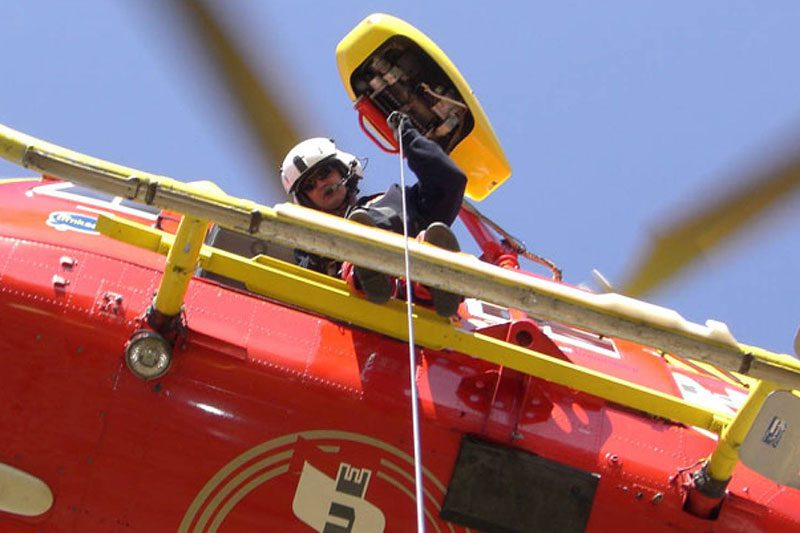 Breeze-Eastern
April 3, 2019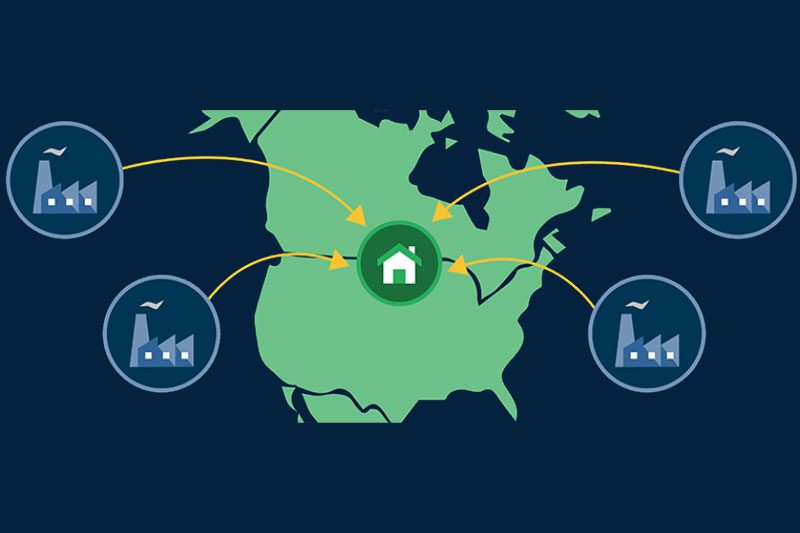 American Engineering Testing | Re-shore Your Outsourcing
May 13, 2019
Origin of Siemens Westinghouse: Siemens, a global electrical and electronics firm in the 90's, purchased Westinghouse's Power Generation Business Unit in 1997. In addition, Albert Hoser, president and CEO of New York-based Siemens Corp was recalled stating that "Siemens and Westinghouse are two of the most respected names in electrical engineering. This combination of resources will most certainly strengthen the technological offerings and service capabilities that we will be able to bring to customers around the world." After that, the new conglomerate went on to build out their power generation program.

Siemens Westinghouse designs, manufactures and services a variety of power generation tools. Some of these tools include both combustion and steam turbine generators.However, that is not all they create.
In addition to building generators, they build power plants. After that, they can also service and operate the plants that are built. Because of this, power producers have an outlet for their needs. Additionally, Siemens supplies equipment and services to industrial customers. In conclusion, Siemens Westinghouse is important in the power industry. Enser helps Siemens and other companies with their tooling needs.

How Enser Helps Companies Like Siemens Westinghouse
Enser's experience as an engineering company positions us to provide high quality solutions. Companies like Siemens have large projects that need extensive tooling and fabrication needs. Because of this, Enser helps these large projects stand up and become successful. We have over 70 years of industry experience. Enser has positioned itself as the go-to for many large companies like this. You can learn more about Enser here.

Click here to see a project that Enser worked on for a power generation company. Essentially, we had created power rollers for a 300 ton generator. View our products and projects page!

Do you have a question? Reach out to us! Our phone number is (877) 367-3770. You can email us here. We hope to hear from you!
Engineering Services
---
Whether you need engineering services for the world's largest power rollers or something smaller, ENSER Corp, has the engineering skills and know-how to complete your project.