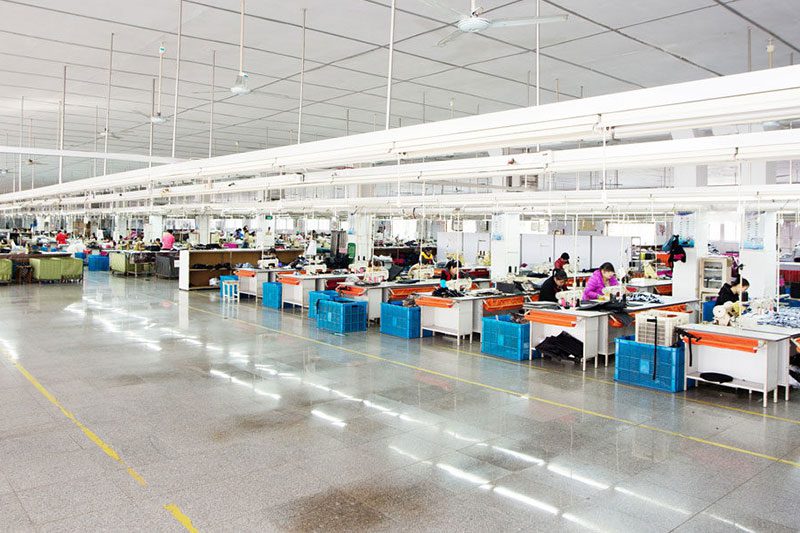 Small Businesses Fed Up With Overseas Manufacturing
January 24, 2019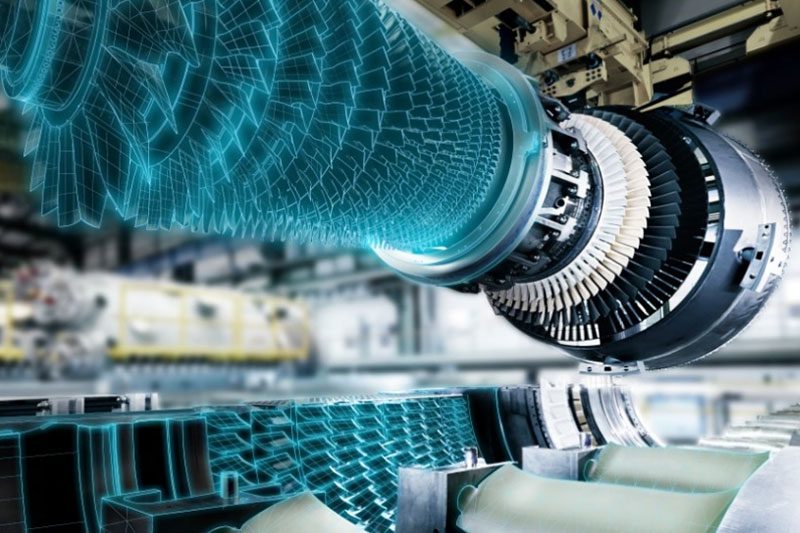 Siemens Westinghouse
April 12, 2019
Breeze-Eastern designs and manufactures hoists for rescue, cargo hooks, winches, and weapons handling systems. Military and civilian operators need many of these tools to make impossible missions possible.

Enser and Breeze-Eastern have been around of over 70 years and have both made themselves industry leaders with a reputation for technical innovation and product quality within their respective industries. The tier 2 company has lead the technology for helicopter rescue hoists and cargo winches. Enser continues to succeed in helping these tier 2 engineering companies succeed.

Today, Breeze-Eastern is the world's largest OEM cargo hook. In fact, their hooks have a payload range of 1,500 to 36,000 pounds. Enser has expanded our help through industries ranging from aerospace and defense to paper and pulp. We succeed when you succeed. Enser expands when you expand. For a list of products and services that help tier 2 companies succeed, click here. 
Since 1947, Enser has been a leader in serving the Engineering and Manufacturing Industries. Whether simple or complex, we can Design, Manufacture, Fabricate and specify your tooling requirements. Our competitive edge is derived from our ability to deliver technology, performance, quality, cost, reliability, all from a single source. We are your complete Engineering Turnkey Service Company. Enser's manufacturing resources, experienced project managers and network of domestically based manufacturing partners assures successful fabrication of parts or build of complex machinery for both Enser designed and customer designed projects. Allow Enser to show you just how diverse of a portfolio we have:
Below are just a few things that we have excelled in manufacturing:
Paper VATs
Combustion Engines
Film Machines
Gas Turbines
Power Rollers
Rescue Hoists
Testing Systems

Would you like to talk to us? Shoot us an email at info@enser.com. You can also call us at (877) 367-3770. Enser can help you with anything from engineering services, to manufacturing, to even connecting job seekers to your open positions. We look forward to hearing how we can help you too.
Engineering Services
---
Whether you need engineering services for the world's largest power rollers or something smaller, ENSER Corp, has the engineering skills and know-how to complete your project.