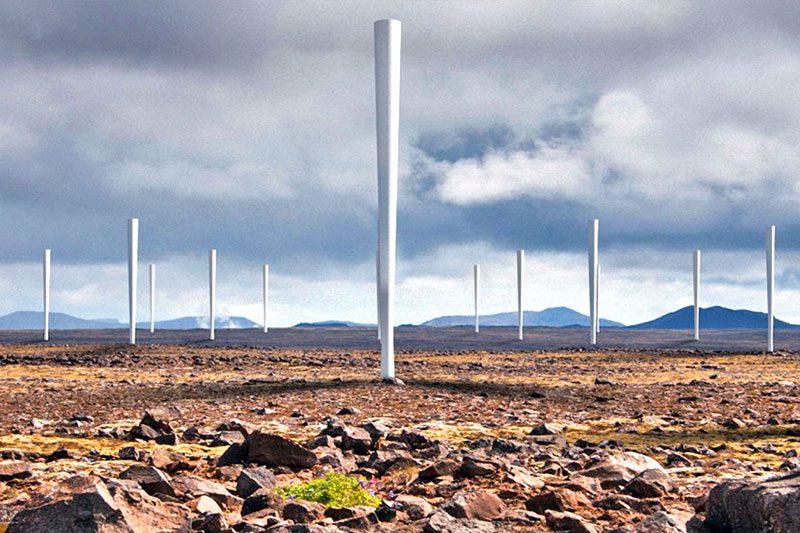 Vortex Bladeless Wind Generator
June 30, 2015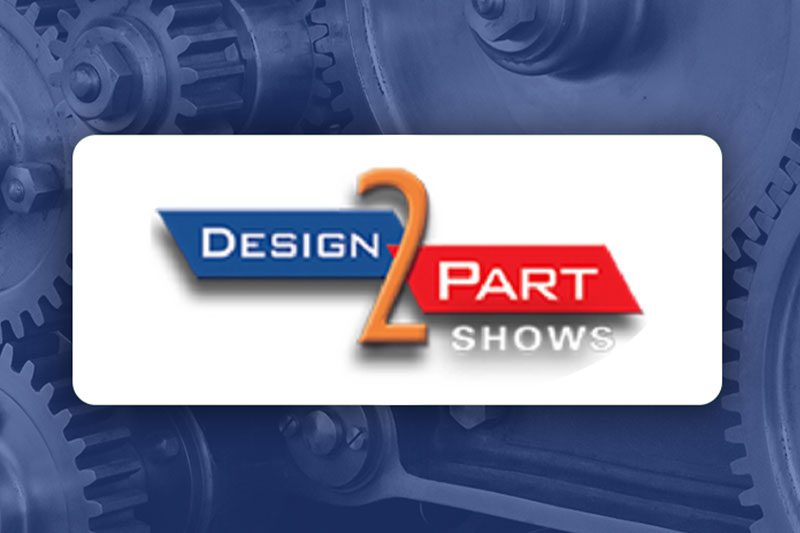 Design2Part Magazine April 2014 – ENSER Helps Promote Interest in Science and Technology for Young People
July 20, 2015
Enser has designed and built numerous tools, fixtures and gas turbines throughout all 3 of these Siemens facilities, proud to be a dedicated vendor for over 40 years!

Click here for more of ENSER's services.
Engineering Services
---
Whether you need engineering services for the world's largest power rollers or something smaller, ENSER Corp, has the engineering skills and know-how to complete your project.