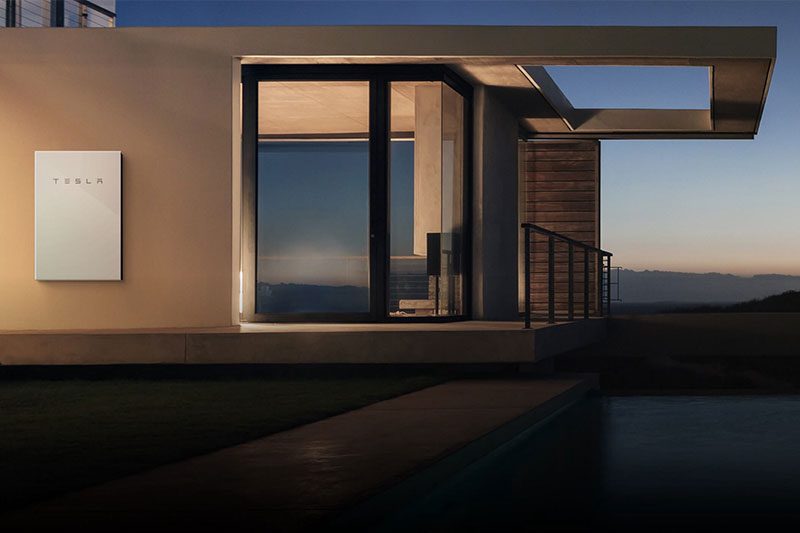 Renewable Energy's Secret Weapon: The Power Wall
December 30, 2015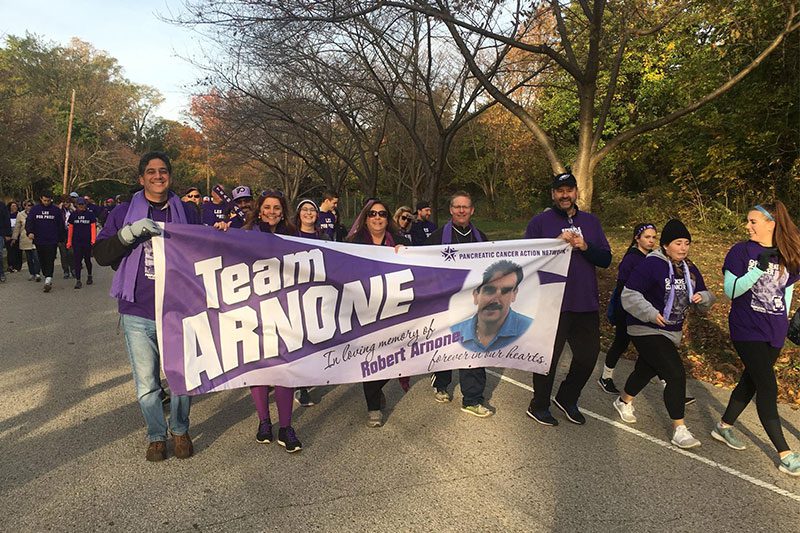 Thank you for your support for the Pancreatic Cancer Action Network!
November 8, 2016
ENSER Corporation has been in business as an engineering company for over 70 years. We are the first specialized engineering staffing service for general engineering contractors. Our temporary engineering staffing solutions connect highly skilled professionals with the best companies. We take pride in understanding an organization's unique needs and specifications, fulfilling those requirements with skilled temporary engineering professionals. The job candidates we represent are interviewed, and their work history is reviewed by an engineer before we make introductions. ENSER Corporation's General Engineering Contractor service has its origins from ENSER's engineering clients requesting temporary staffing support on-site to support peak demand projects. So ENSER started its Staffing division to support this request. ENSER provides temporary staffing services for a wide variety of roles. We place engineering professionals in the following positions:
Mechanical Engineers
Electrical Engineers
Control Engineers
System Engineers
Software Engineers
Manufacturing Engineers
Tooling Engineers
Subject Matter Experts
As one of the top Engineering Staffing Agencies, we provide skilled engineering professionals to support your peak demands. From the Engineering and Design of your product to the manufacturing, tooling and testing, to supporting your process engineering, ENSER can deliver superior cutting-edge solutions. Since 1947, Enser's reputation has been built on the quality of service and firmly believe long-term customer satisfaction is the cornerstone of our success. Further information on ENSER is available at https://enser.com.
Engineering Services
---
Whether you need engineering services for the world's largest power rollers or something smaller, ENSER Corp, has the engineering skills and know-how to complete your project.