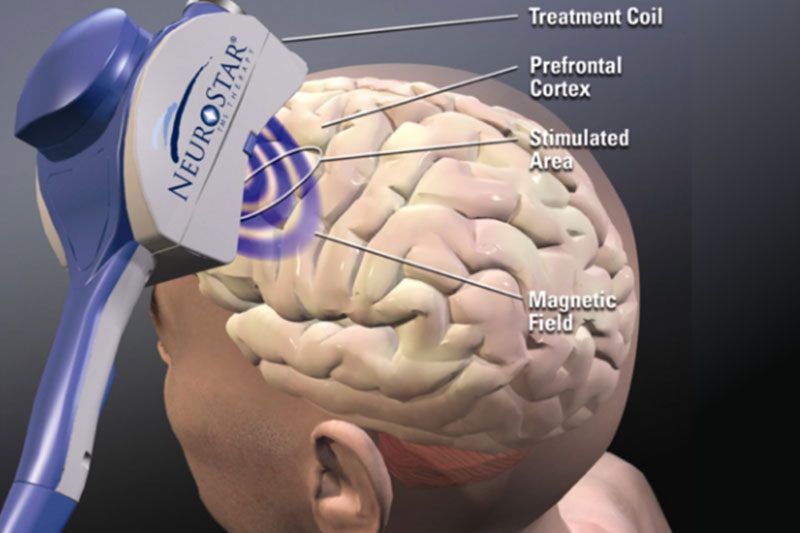 Pro/E Community – Pro/ENGINEER Wildfire Enables ENSER Corporation to Deliver Breakthrough Medical Device in 10 Weeks
January 20, 2005
Enser and Carpal Kinetics – Team up for revolutionary new design of product
Wristrac – The non-surgical treatment for Carpal Tunnel Syndrome and other wrist related disorders. WristracTM was developed by Ronald M. Repice, M.D. and Ronald M. Repice II, D.C. back in 1995 to provide a non-surgical solution for Carpal Tunnel Syndrome ( CTS ) and other wrist related disorders. Wristrac is designed to reduce the compressive and contractile forces in the wrist specifically in the region of the Carpal Tunnel, where the Median nerve and surrounding muscles and ligaments become damaged.
WristracTM provides a directly controllable traction force across the wrist, causing a stretch on the bones, muscles and ligaments allowing more room for the median nerve as well as reducing surrounding scar tissue that may have formed, thus relieving nerve pressure in addition to increasing blood flow ( circulation of oxygen to the hand ) which will allow for normal nerve function.
Easy to use at home or work
Lengthen contracted & thickened tissue
Increase proprioception
Powerful yet controlled traction settings
Provide patients with a non-surgical treatment for wrist pain
For more information, visit their web site at www.wristrac.com.
Engineering Services
---
Whether you need engineering services for the world's largest power rollers or something smaller, ENSER Corp, has the engineering skills and know-how to complete your project.