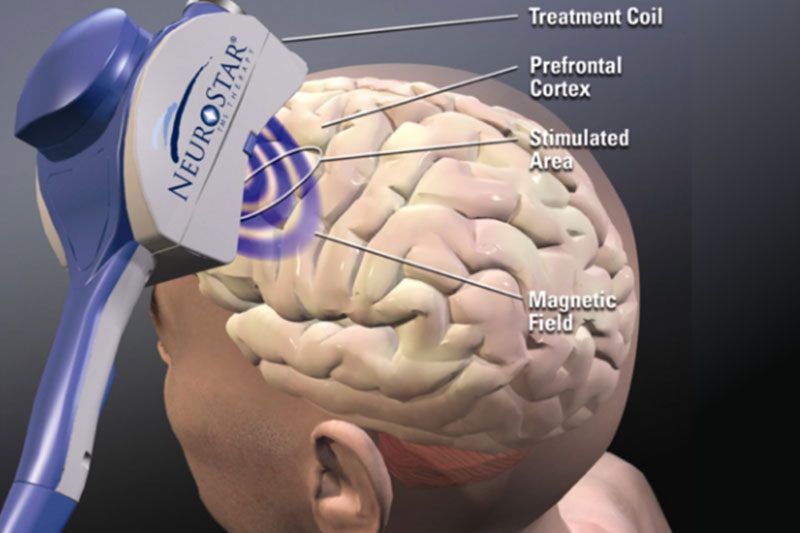 Pro/E Community – Pro/ENGINEER Wildfire Enables ENSER Corporation to Deliver Breakthrough Medical Device in 10 Weeks
January 20, 2005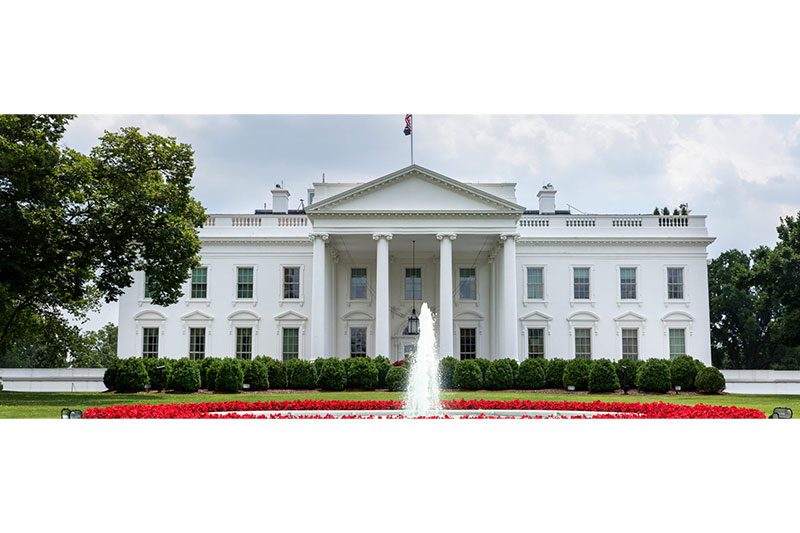 Enser awarded a GSA Contract to Sell Directly to the Federal Government
May 20, 2007
Enser has recently opened up a new engineering facility in Orlando, Florida. The Orlando facility has over 3,500 sqaure feet of space.
Engineering Services
---
Whether you need engineering services for the world's largest power rollers or something smaller, ENSER Corp, has the engineering skills and know-how to complete your project.