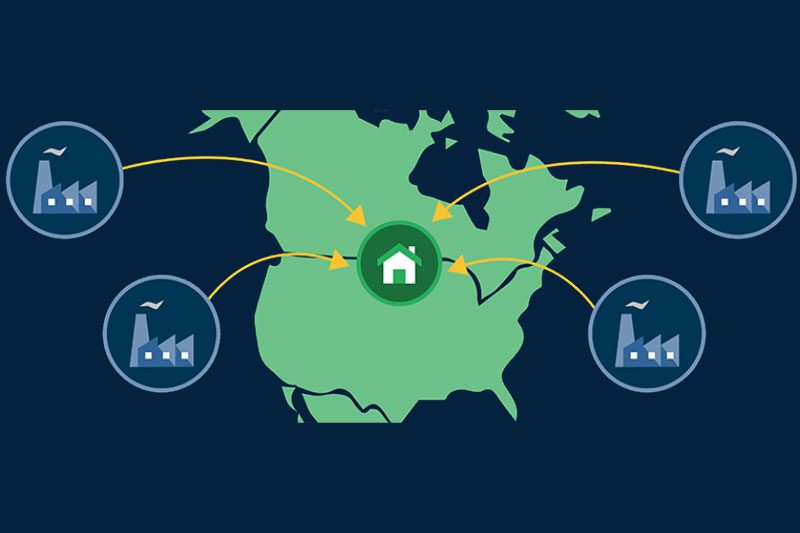 American Engineering Testing | Re-shore Your Outsourcing
May 13, 2019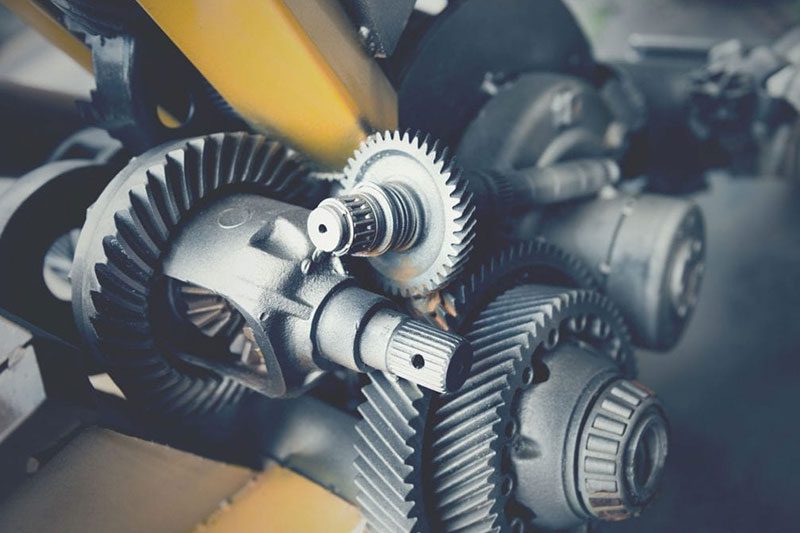 How Do You Obtain Specialized Engineering Solutions?
May 22, 2019
Enser Corporation analyzes, designs and builds quality below the hook material handling equipment to test, grip, lift, and transport your valued products. Our below the hook custom equipment is designed to your specific needs in mind incorporating ASME B30.20 and ASME BTH-1 (that governs manufacturing, inspection, marking, testing, maintenance and operation of the below the hook lifting devices) sets us apart from our competition). A below the hook lifter is a device such as spreader beam, c-hook, pallet lifter, and plate clamps that offer a way to attach load to hoist as well as hold, protect, control and orient the load. Selecting the proper below the hook lifting device for the job and knowing its limitations is critical. A well designed device will make your work easier but, it is critical that they are properly used. Enser utilizes the latest version of ASME B30.20, the safety standard for below the hook lifting devices. It covers markings, construction, installation, inspection, testing, maintenance and operation of below the hook lifting devices. Below is a Mathcad Simulation Demonstration that explains the process.
ENSER's extensive experience as a leading engineering services company uniquely positions us to provide the best and most cost-effective solution. Our service is that of complete custom turnkey engineering services. We offer engineering staffing, turnkey manufacturing solutions, design and FEA analysis. With over 70 years of industry experience offering engineering and project management solutions, we confidently support your programs and requirements with professionals from our Engineering and Technology Development Centers. For more information on how we can help you, click here. do not hesitate to call us at (877) 367-3770!
---
Engineering Services
---
Whether you need engineering services for the world's largest power rollers or something smaller, ENSER Corp, has the engineering skills and know-how to complete your project.