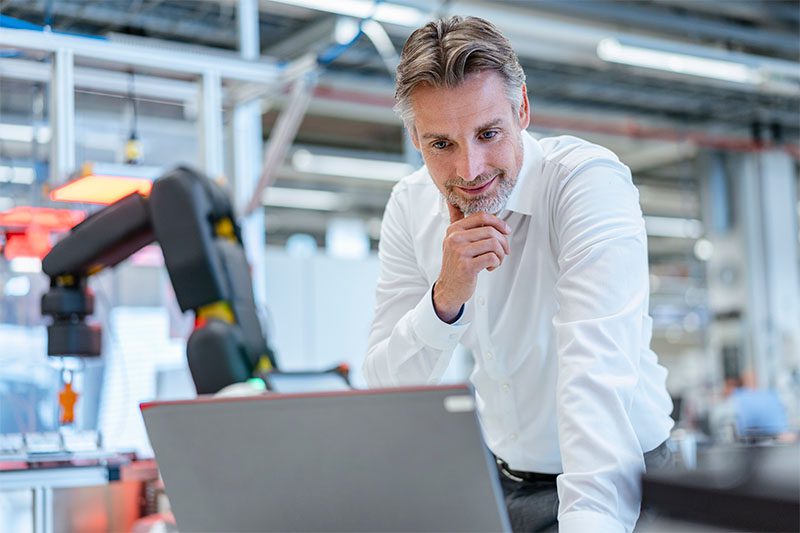 What's next in manufacturing and what does it mean to you?
October 19, 2022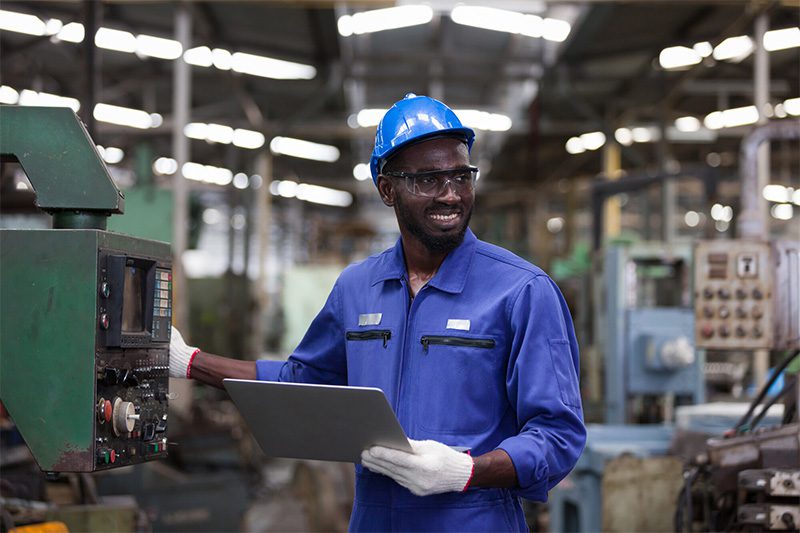 How can Reshoring add value to your business?
November 15, 2022
No matter what industry you are in, high inflation, rising costs, labor challenges, and supply chain issues are creating challenges for manufacturers. Outsourcing engineering can help you reduce some of these burdens and allow you to focus on your core competencies. Digital Engineering 247's article, "The Case for Engineering Outsourcing," offers the following benefits to outsourcing:
Outsourcing some engineering work allows your engineers to focus on more complex issues.
Outsourcing engineering allows you to expand into new geographies.
Highly specialized and time-consuming (e.g., reverse engineering) tasks or those requiring significant computer resources and expertise (e.g., simulation and analysis) can be outsourced to those with capabilities and resources.
Outsourcing to Enser
If you are looking for an outsource engineering partner, look no further than Enser. We have the expertise to provide end-to-end solutions that other engineering companies cannot provide. From R&D to a value-add custom tooling build, we focus on quality.
---
Engineering Services
---
Contact us today and put our expertise into your next project.