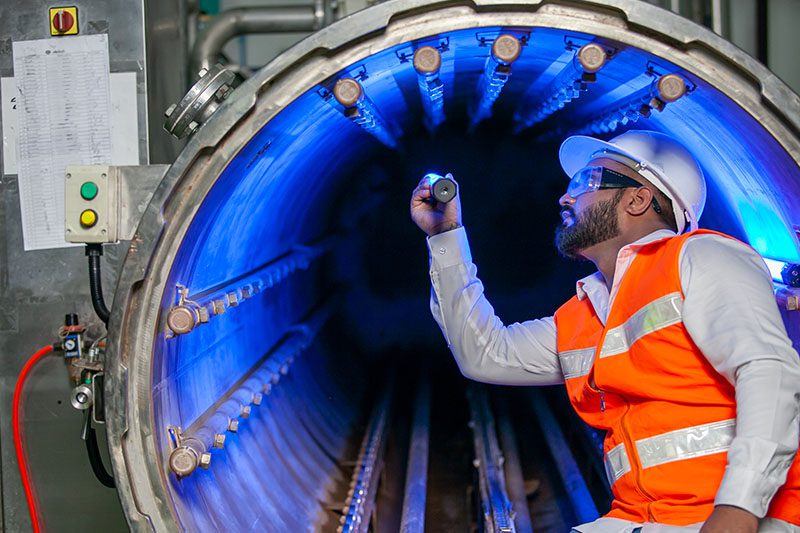 Top 5 Advantages of Turnkey Manufacturing Solutions
February 6, 2023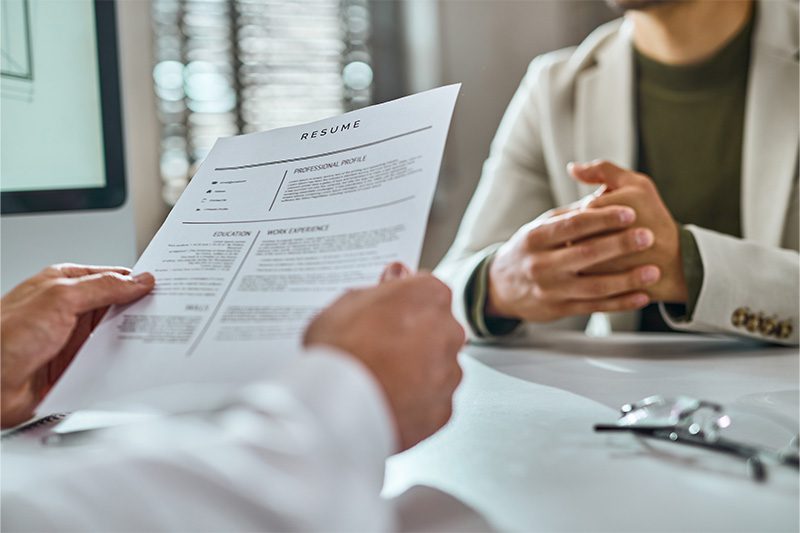 What are the best practices for a good resume? 
February 21, 2023
It's no secret that engineers are in high demand these days. With an ever-growing population and the development of increasingly complex technologies, the need for qualified engineers has never been greater. As more and more companies realize this, they are increasing their hiring efforts and are looking for skilled engineers to join their ranks. However, finding qualified candidates for these positions isn't always easy. Here are some of the current recruiting trends we are seeing in the engineering field.
Hiring is trending towards younger candidates. More and more companies are looking to young graduates to fill their open positions, rather than more experienced candidates. This trend is here to stay with the baby boomer generation entering retirement, leaving fewer workers available to take their place.
Demand is increasing for high-skilled candidates. Companies want employees with advanced degrees from prestigious schools and other significant training credentials. According to a survey by Career Builder, "33 percent of employers have raised educational requirements over the last five years. Thirty-three percent are hiring workers with master's degrees for positions that had been primarily held by those with four-year degrees, and 41 percent are hiring employees with undergraduate degrees for positions that had been primarily held by those with high school degrees." [1]
Skilled candidates are becoming more difficult to find. According to the U.S. Bureau of Labor Statistics, the number of job openings for engineering occupations is expected to grow much faster than the average for all occupations through 2030.[2] At the same time, it is estimated that the supply of engineering professionals will fall short of demand by nearly 200,000 workers during that period. This shortage will make it more challenging for companies to fill open positions, exacerbating the supply shortage in the coming years.
Demand for contract workers is on the rise. Many companies are increasingly turning to contractors to help them meet their staffing needs. With a shortage of qualified candidates, this strategy can help fill the gaps while allowing companies to take a flexible approach to their workforce.
Remote work is becoming more common. As companies look for ways to improve productivity and save money, many are allowing employees to work remotely some or all of the time. Conversely, candidates are also looking for more flexible jobs that offer greater work-life balance. As a result, more companies are offering telecommuting opportunities as a benefit or option as a non-financial method to entice top talent.
Retention remains a crucial challenge. The younger generations tend to change jobs more frequently than previous generations, which increases a company's recruiting costs in the long run. Hiring and training new employees is time-consuming, costly, and often disruptive to the day-to-day operations of the business. Millennials and Gen Z are the two largest generations entering the workforce, and they are driving many of the changes we are seeing today. This leads us to the final trend, company culture.
A focus on company culture is on the rise—Millennials and Gen Z value work-life balance and a collaborative work environment more than the older generations. As a result, many companies are putting a greater emphasis on company culture in an effort to attract and retain top talent. By creating an engaging culture that appeals to members of these generations, companies can improve the morale of their employees, make the company a more desirable place to work, and hopefully improve retention rates.
These trends are shaping the engineering industry and will continue to transform it in the years to come. Engineering organizations must adapt in order to survive in this competitive environment. Figuring out how these changes will impact your business can help you develop more effective strategies for attracting and engaging talent in the digital age. ENSER Corp has been in the business of engineering staffing for many years and we understand the trends and challenges that affect engineering staffing. You could say we've been through the wringer, but we did so you don't have to. Let our experience and knowledge guide you toward your engineering staffing objectives.
---
Elevate your engineering projects
with qualified engineering staffing talent.
---