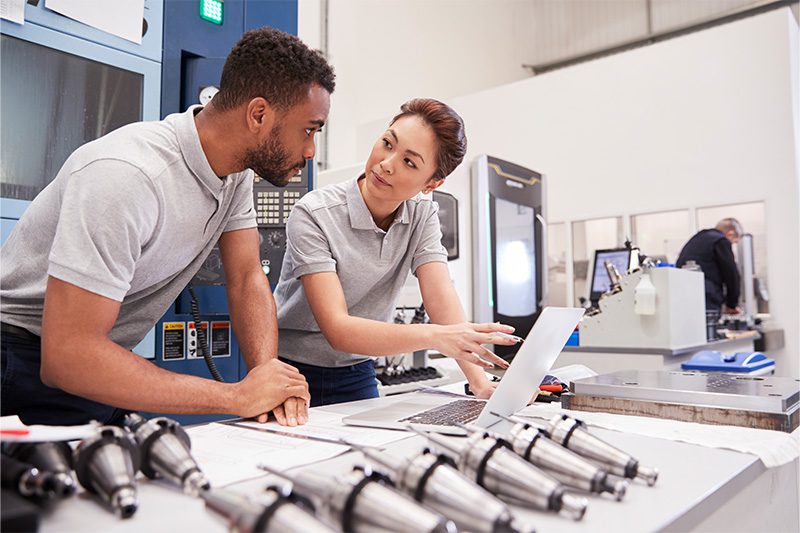 How will engineering staffing trends in 2023 affect your recruitment?
February 14, 2023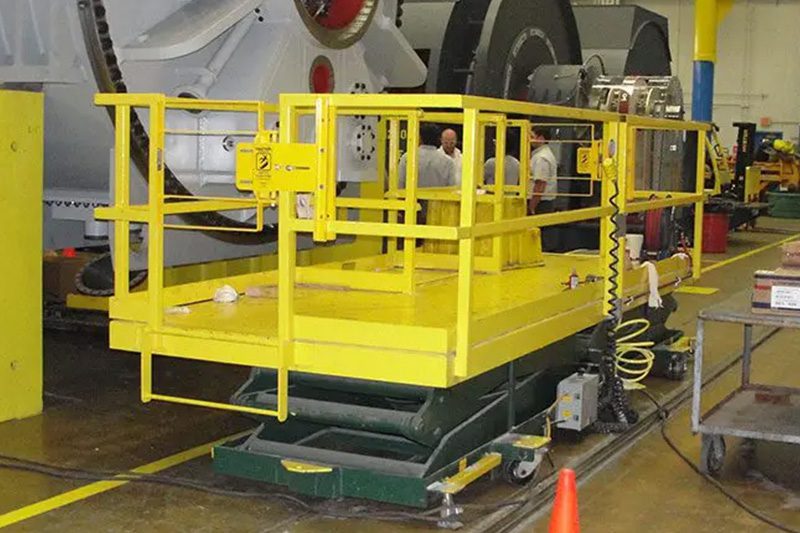 Innovative Design: Enhancing Industrial Transportation with ENSER Corp's Custom Industrial Carts
February 27, 2023
A strong resume is an essential tool for job seekers. Your resume is often your first impression with employers and can play a critical role in your job search. Of course, a strong resume won't guarantee an interview or job offer, but a poor resume can cost you opportunities. According to a recent Indeed survey, hiring managers only spend an average of six to seven seconds initially screening each resume. Given this time limit, how can you make your resume stand out and be noticed? Here are some tips on how to make your resume the best it can be:
Tailor your resume for the specific job: One of the most important things you can do when creating a resume is to tailor it to the specific job you are applying for. Make sure to highlight the skills and experience that are most relevant to the position.
Use clear and professional formatting: Your resume should be easy to read and understand, with a clean and professional format. Use a clear, legible font and consistent formatting throughout.
Keep it concise: A resume should be no longer than one or two pages, so make sure to include only the most relevant and important information.
Use action words: Using action words, such as "managed," "led," "created," "improved," etc., to describe your accomplishments and responsibilities will make your resume more engaging and help to emphasize your achievements.
Use quantifiable data: Whenever possible, use quantifiable data, such as numbers or percentages, to illustrate your accomplishments. For example, you can say, "Increased sales by 25% in six months" instead of "Helped improve sales."
Include keywords: Many employers use applicant tracking systems (ATS) to screen resumes, which means that resumes with the right keywords are more likely to be selected for an interview. So, make sure to include keywords that are relevant to the job and industry.
Proofread: Review your resume multiple times, and consider getting someone else to review it. This will help you catch any errors that might have been otherwise missed.
A strong resume doesn't need to be overly fancy, detailed, or long to impress a potential employer. Employers are interested in learning more about you and your experience, so your resume simply needs to communicate your value to the company briefly and clearly. Consider your resume your personal marketing material, and treat it as such. Following the guidelines above will help you create a strong resume that you can use to market your skills, land interviews, and open future job opportunities.