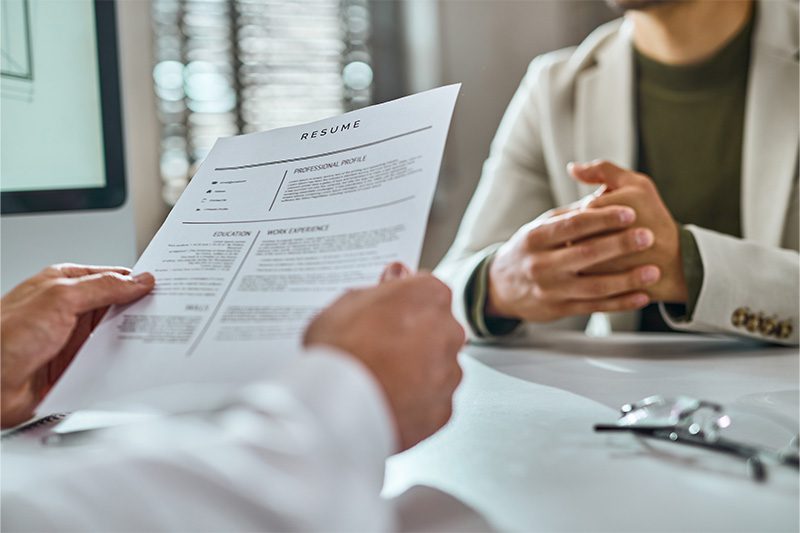 What are the best practices for a good resume? 
February 21, 2023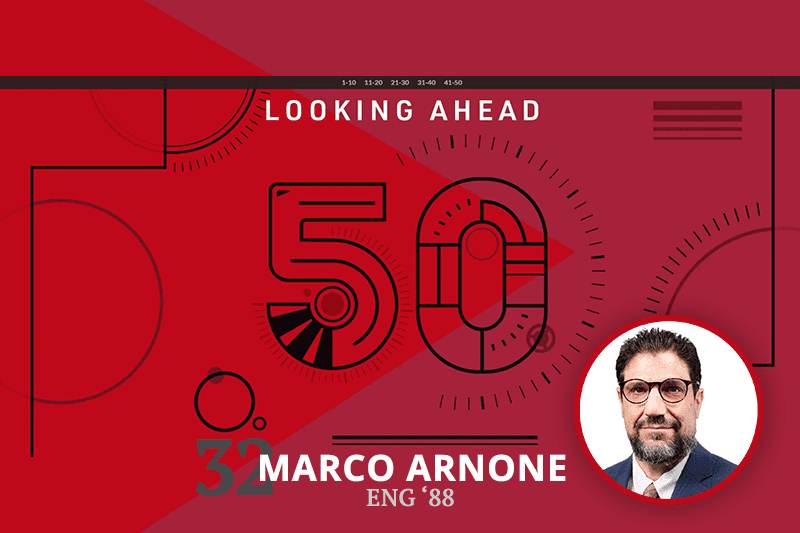 Marco Arnone Recognized as one of Temple University's Top 50 Engineers of the Last 50 years
March 6, 2023
The efficient and safe movement of materials and products is essential in any manufacturing facility or factory. Industrial carts play a key role in this process, providing a reliable and versatile means of transporting heavy loads and equipment. From assembly line production to inventory management and distribution, industrial carts offer a range of benefits for manufacturers.
Styles of Industrial Carts
Industrial carts come in a variety of styles, each designed for a specific purpose. Flatbed carts, for example, are ideal for transporting bulky items, such as raw materials or finished products, while platform carts are suited for moving large machinery or equipment. Scissor lift carts are mechanical lifting platforms useful to elevate loads and workers to different heights. Scissor lift carts can be a critical component of other carts like our Man Lift Cart which is designed primarily to lift workers and equipment.
Benefits of Industrial Carts
One of the primary benefits of industrial carts is their ability to increase efficiency in the manufacturing process. By using carts to transport materials and equipment, workers can save time and reduce the risk of injury from carrying heavy items manually. This can lead to increased productivity and cost savings. In addition, carts can be customized to fit the specific needs of a manufacturing process, with options for shelf placement, cart size, safety features, and other modifications.
Safety
In addition to their functional benefits, industrial carts can also improve safety in the workplace. Carts are designed to be stable and easy to maneuver, reducing the risk of accidents or injuries. Some carts even come with built-in safety features such as brakes, locking mechanisms, and guardrails. Workers can use carts to transport materials and equipment without putting their bodies at risk, reducing the likelihood of work-related injuries.
Versatility
Another advantage of industrial carts is their versatility. Many carts can be customized to meet specific needs, such as adding shelves or compartments for storage or modifying the size and shape of the cart to fit through narrow aisles or doorways. This allows companies to tailor their carts to their unique manufacturing process, improving overall efficiency and productivity.
The benefits of industrial carts can be seen in a variety of manufacturing settings. For example, in the automotive industry, carts are used to transport large components and equipment, such as engines or transmissions. These carts are often designed to withstand the weight and size of these heavy items and provide safe and easy transportation. In another example, one of our carts was designed and built to transport a set of 500-ton power rollers into a curing oven and withstand the high temperatures.
Overall, industrial carts are a critical component of any manufacturing facility or factory, providing a safe and efficient means of transporting materials and equipment. With their versatility and customization options, industrial carts are a valuable tool for any manufacturing process looking to improve productivity, reduce costs, and improve worker safety.
---
Enhance your workflow with anindustrial cart built to your specifications.
---
When selecting industrial carts for your manufacturing facility or factory, consider your specific needs and look for a reputable supplier, like ENSER Corp, with experience designing carts for a range of industries. As an engineering and turnkey manufacturing company, we have been engineering, designing, and building since 1947.