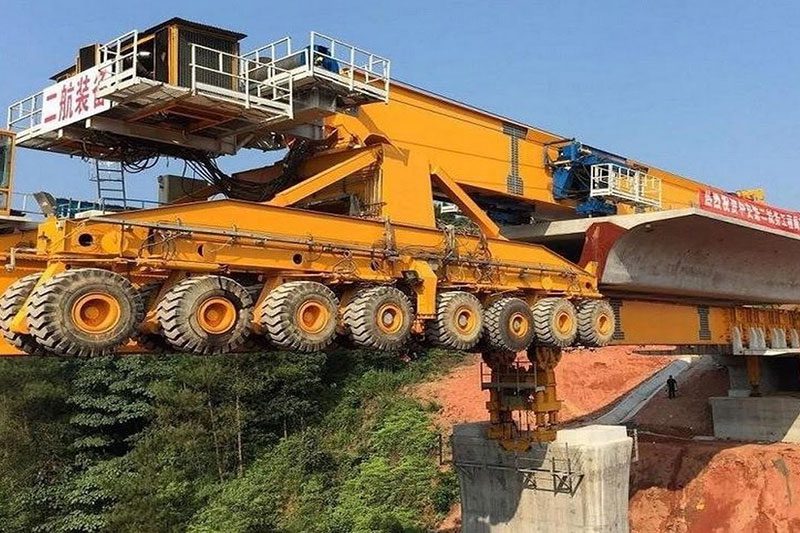 Meet China's Bridge Building Machine
October 29, 2015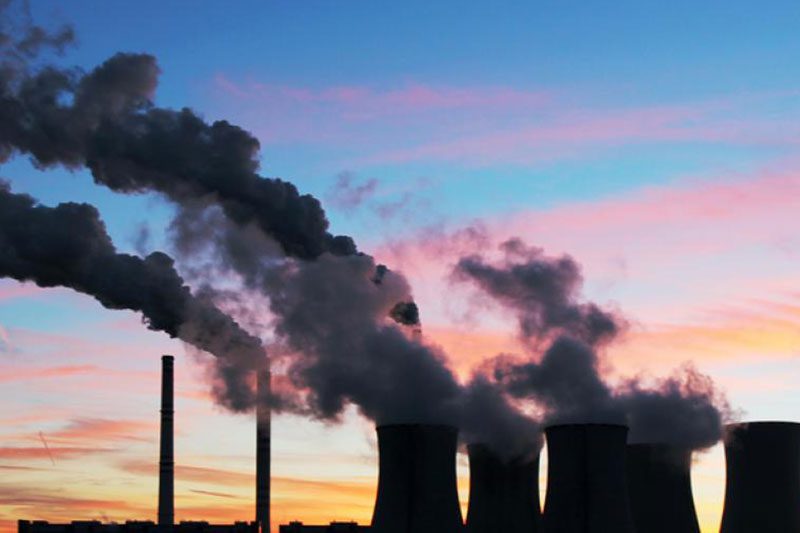 Why 2016 Could Be A Turning Point In The Energy Revolution
November 25, 2015
FOR IMMEDIATE RELEASE November 5, 2015 American Made Matters Day: A Call-to-Action for Consumers ADAMSTOWN, P.A. – American Made Matters, an organization dedicated to educating consumers on the importance of buying American-made products, is holding the 3rd annual American Made Matters Day on November 19th. The purpose of the event is for consumers to buy at least one U.S.-made product on this day, and to encourage consumers to buy made-in-USA products throughout the upcoming holiday season to show their support for US manufacturing. November 19th has been declared American Made Matters Day not just because of the positive impact that manufacturing has on jobs, but also on local communities, the U.S. economy, product safety, the environment, and the future of America. A resolution has been passed in Pennsylvania and Colorado declaring November 19th as American Made Matters Day, and a resolution has been introduced in Alabama and New York. To celebrate American Made Matters Day, events will be held in thirty locations throughout the United States. These events will show the two American Made Matters videos, provide information to consumers, and give consumers the ability to buy U.S.-made products. Some locations will offer food and music. Over forty American Made Matters members, including Todd Shelton, Carole S. Miller Handbags, hats.com, K'NEX, and Ball and Buck, will be offering online sales and specials which will be available on the American Made Matters blog. Bollman Hat Company will again conduct tours in their historic Adamstown, PA factory, the oldest hat factory in America, as well as launch a Kickstarter campaign to bring the iconic Kangol 504 hat production from China to Adamstown, creating 41 new jobs in Pennsylvania. Tacony Manufacturing, which proudly builds Maytag Vacuums, Riccar Vacuums and Simplicity Vacuums, will be offering an open house with factory tours, food and door prizes at their facility in St. James, MO, from 10 AM to 2 PM. Joy Petty, Director of Marketing, said, "We're delighted to be hosting this American Made Matters Day event to showcase not only the pride we put into every vacuum we build, but also what several other manufacturers in the area are doing to support the USA. After hearing more about the American Made Matters movement, you'll be amazed at the power you hold in your pocketbook." Don Rongione, President and Founder of American Made Matters, says, "Buying American made products creates jobs, stronger communities, independence and security for our country, an improved national economy, safer products, and a more environmentally friendly planet. Each of us can make a difference every time we make a purchase. American Made Matters Day was created as a call to action to use our individual purchasing power on November 19 and during the holiday shopping season to make a difference for our future." The U.S. Bureau of Economic Analysis reports that every $1 spent on American-made goods invests an additional $1.32 in the U.S. economy. If Americans dedicated just a small portion of their holiday shopping budget to buying American-made goods, it could have a very positive impact on our economy. In fact, according to ABCNews, if each American family spent just an extra $49.95 on American-made goods, the spending would generate 150,000 American jobs. About American Made Matters®: American Made Matters® was launched on July 4, 2009 by the Bollman Hat Company, America's oldest hat manufacturer. It is the only organization committed to promoting American-made goods that is run by manufacturers. It has over 375 member companies located in 45 states of the 50 US states. For more information, visit http://www.americanmadematters.com, or like them on Facebook at https://www.facebook.com/AmericanMadeMatters.
Engineering Services
---
Whether you need engineering services for the world's largest power rollers or something smaller, ENSER Corp, has the engineering skills and know-how to complete your project.