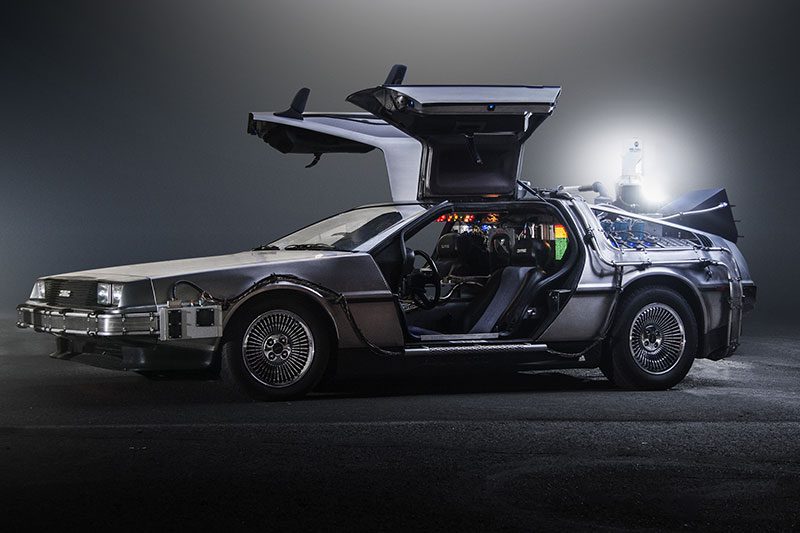 The Tech 'Back to the Future' Predicted for 2015 – and What it Missed
October 22, 2015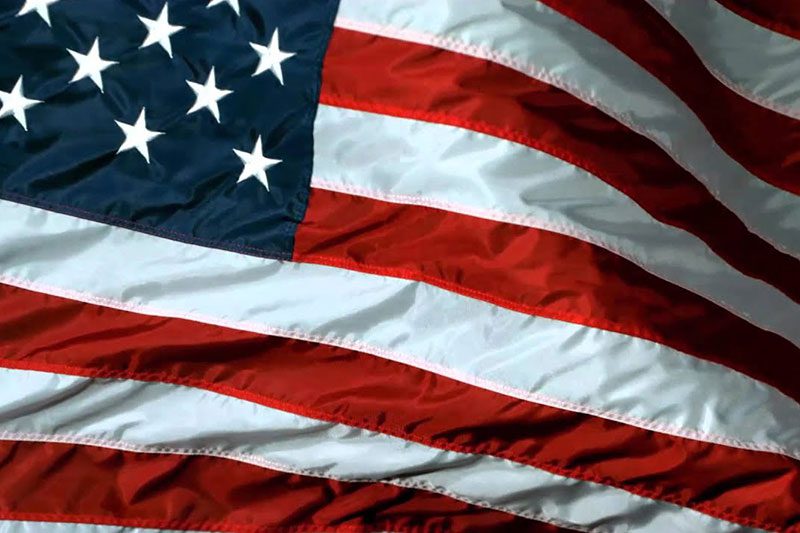 3rd Annual American Made Matters Day on November 19th
November 12, 2015
Behold, the heavy industry SLJ900/32 mobile bridge building machine! The 580 ton, colossal machine created by Beijing Wowjoint Machinery Company measures at 91.8 meters (301 ft.) long, 7.4 meters wide and nine meters high, this mean machine is building in a way we've never seen before. Viewers watching the video above can see that the SLJ900/32 operates without conventional crane technology. Instead, the machine travels to the edge of the bridge of the installed segments, then reaches out to towers yet to be connected to the bridge with a temporary track. Once the track is stable, the machine pulls itself out with the new bridge segment in tow. Once fully extended with the track and at this point reaching another bridge tower, the SLJ900/32 lowers the new bridge segment in place for the construction crew to begin their work. Once this new segment is secure, the process can be repeated. This machine sure is a magnificent mechanical feat! But what kind of company would build something so customized and specific at this magnitude? Companies just like Enser Corporation. Since 1947, Enser has been a leader in serving the Engineering and Manufacturing Industries. Whether simple or a complex bridge building machine, we can Design, Manufacture, Fabricate and specify your tooling requirements. Our competitive edge is derived from our ability to deliver technology, performance, quality, cost, reliability, all from a single source. We are your complete Engineering Turnkey Service Company. Enser's manufacturing resources, experienced project managers and network of domestically based manufacturing partners assures successful fabrication of parts or build of complex machinery for both Enser designed and customer designed projects.
Engineering Services
---
Whether you need engineering services for the world's largest power rollers or something smaller, ENSER Corp, has the engineering skills and know-how to complete your project.