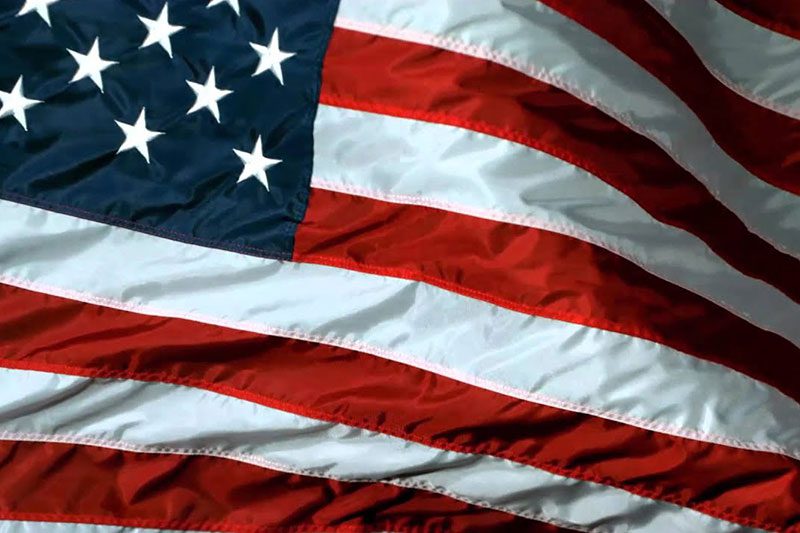 3rd Annual American Made Matters Day on November 19th
November 12, 2015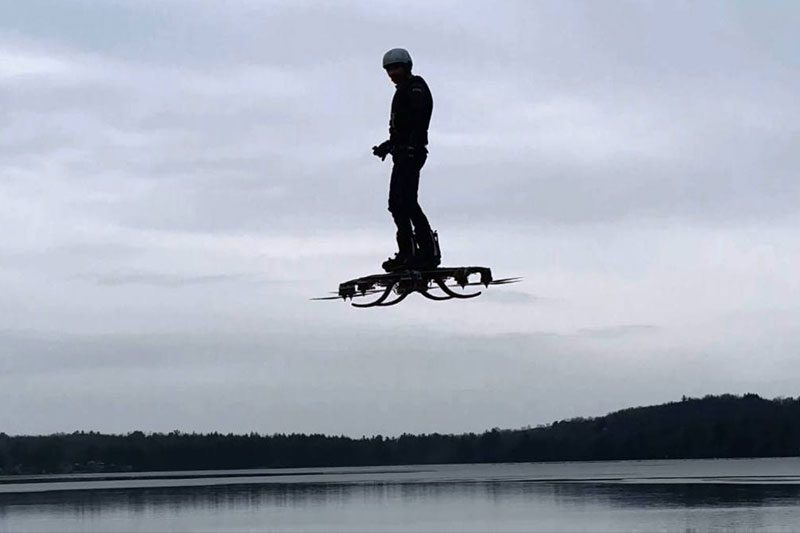 Watch This Hoverboard Fly Over Water
December 3, 2015
Coal, nuclear, natural gas, renewable energy sources and oil are all going head-to-head for dominance of the energy market — will we see a shift in the balance of power next year? Bloomberg looks at energy trends to watch in 2016.
Engineering Services
---
Whether you need engineering services for the world's largest power rollers or something smaller, ENSER Corp, has the engineering skills and know-how to complete your project.