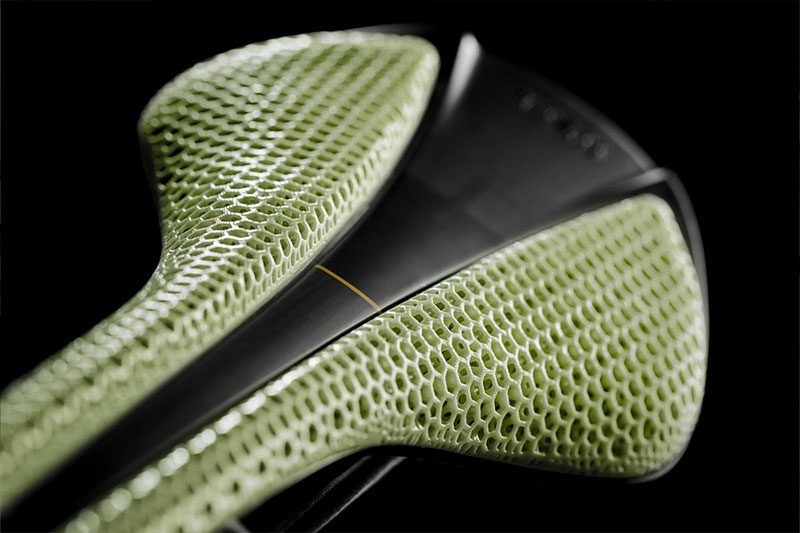 Bike Seat Made Using New 3D Printing Materials
September 10, 2019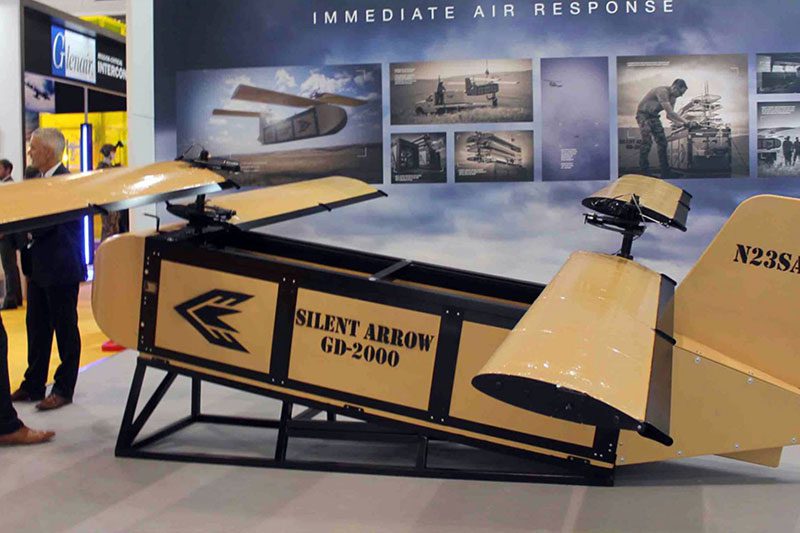 Yates Electrospace Corp Develops New Delivery Drone
September 23, 2019
Due to insufficient materials and funding, amputees in Jamaica were incapable of receiving the proper prostheses they needed. Specializing in prosthetics and exoskeletal orthoses, Patrice Johnson, the CTO of Livity Technologies decided to tackle this challenge head-on. Using Lulzbot TAZ Workhorse 3D printers, they were able to print prosthetic feet for countless Jamaican amputees. With the demand for these prosthetics so high, Johnson was able to gather a lot of feedback from a variety of Jamaican amputees that weren't ready to slow down their lifestyle due to their disability.
"They wanted to be able to walk up hillsides, they wanted to walk on uneven terrain in environments like a riverbed, they wanted to be able to go to the beach with it, and they wanted to be able to, at times, run," says Johnson.
The LulzBot TAZ Workhorse offered a lot of useful features for Johnson. Not only were they able to quickly create a prototype using polylactic acid, but they were also able to use flexible thermoplastic polyurethane filaments and strong carbon fiber nylons to produce the final prostheses. In addition to being able to develop an entirely new design in a matter of days, Johnson also stated that "We have all of this capability in one machine that fits on the desk in my lab. Even though most of the amputees knew about 3D printing and were familiar with additive manufacturing, Johnson stated that wearing a fully functional 3D printed prosthetic foot generated a "sense of excitement, like living in the future. I appreciate seeing that spark in somebody's eye."
Wanna learn more about the latest in 3D printing? Check out this bike seat made using new 3D printing materials
Enser is an engineering company that can be your mechanical engineering staffing agency. How so? Well, we have delivered design and tooling services for over 70 years. Also, we are owned and operated by engineers. Additionally, we offer engineering services to a wide array of industries. So naturally, we are the best option to connect companies to quality engineering candidates! We can help you find the next product engineer, to hunt down a gear expert. We are head and shoulders above other engineering staffing agencies. From San Antonio to Philadelphia, to Minneapolis, if you have a need, we are here to help provide technical professionals.
Engineering Services
---
Whether you need engineering services for the world's largest power rollers or something smaller, ENSER Corp, has the engineering skills and know-how to complete your project.