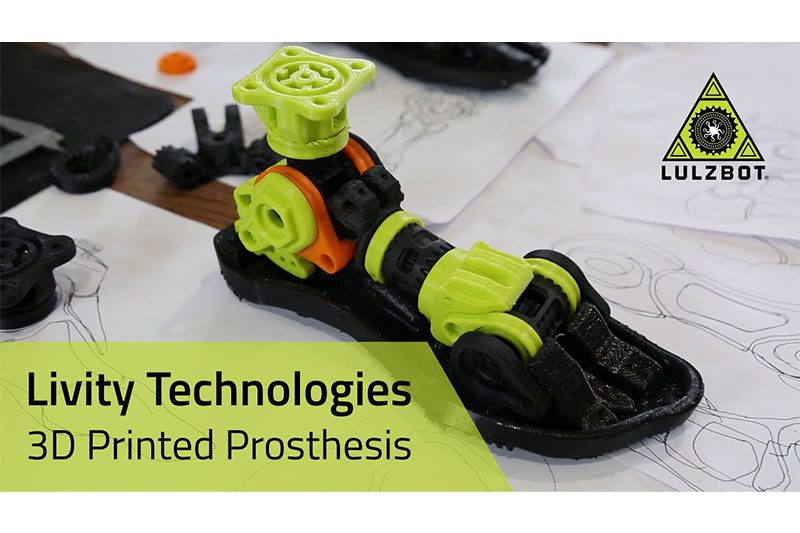 Livity Technologies 3D Prints Prosthetic Foot
September 13, 2019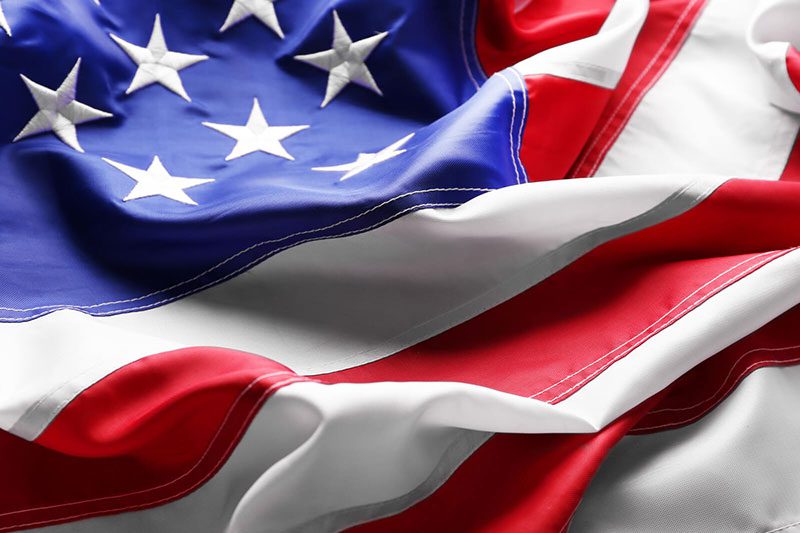 The Impact of American Made Goods on the Economy
September 28, 2019
A giant autonomous delivery drone with the ability to carry upwards of 1,500 pounds has recently been revealed by Yates Electrospace Corp.

The cargo aircraft, called Silent Arrow GD-2000 includes precise landing, stealth abilities and an enhanced glide ratio. The delivery drone was designed in response to the tactical resupply issues facing the defense market. In addition to tactical resupplies, the drone would be able to provide humanitarian and disaster relief.

Inside the fuselage, the Silent Arrow sports an integrated packaging systems with spring deployed wings. It can be launched via rotorcraft to distribute fuel, cargo or supplies under tight timeframes or critical conditions.

According to Yates Electrospace Corp, it has already signed distribution agreements with over 30 territories. Some territories include the U.K, Brazil, India, South Korea, Israel and the EU

Believing the Silent Arrow to be the next generation of last mile logistics, many startups and even larger and more traditional companies are advancing the development of these delivery drones.

Many other big name vendors like FedEx, Google'sWing, Airbus and Amazon are already working on similar initiatives. UPS is currently seeking FAA approval for its drone parcel delivery services. A numerous amount of startups like Matternet, Zipline, Workhorse Group, Flytrex and Drone Delivery Canada are also throwing their hat into the race, hoping that this new emerging approach to delivery could provide a healthy source of revenue in this new market.

Wanna learn more about the latest in drone technology? Check out how agriculture drones are changing the farming industry.
Engineering Services
---
Whether you need engineering services for the world's largest power rollers or something smaller, ENSER Corp, has the engineering skills and know-how to complete your project.