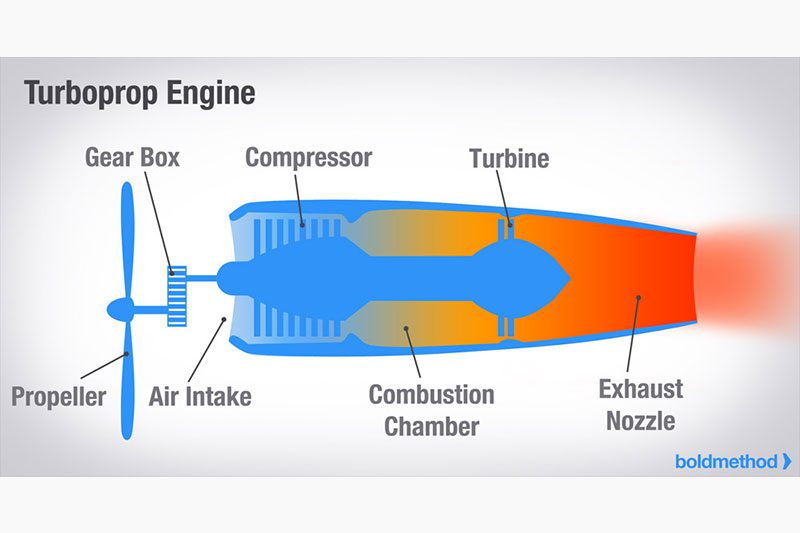 Explanation of the Brayton Cycle inside a Jet Engine
September 5, 2019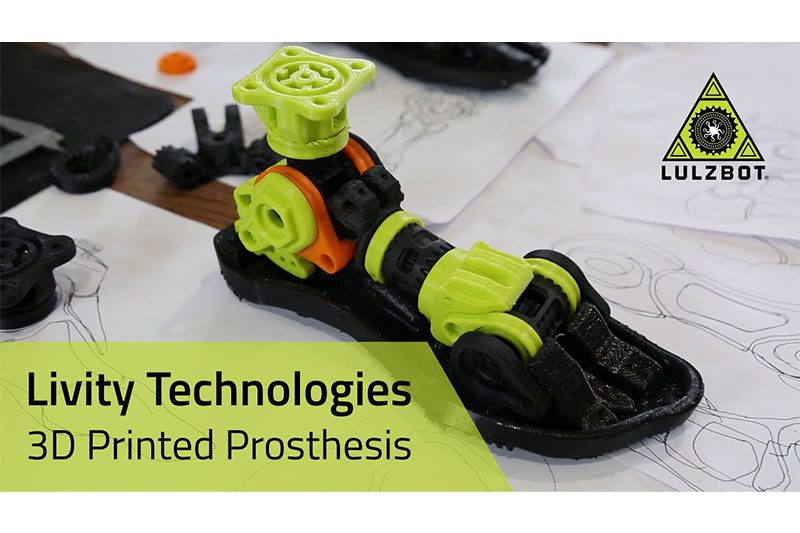 Livity Technologies 3D Prints Prosthetic Foot
September 13, 2019
3D printing has been a huge step forward for many industries, sometimes completely changing the game for some of them, but there are some companies that are looking to take 3D printing even farther. These startups are experimenting with adding different material enhancement and tech to offer a better product using better 3D printing materials while still saving money and time.

Carbon, a six year old startup based in California is one of those companies hoping to propel 3D printing beyond just prototyping and manufacturing. They are hoping to achieve this through continuous liquid interface production or CLIP technology. The company described the technology as "a photochemical process that eliminates the shortcomings of conventional 3D printing by harnessing light and oxygen to rapidly produce objects from a pool of resin."

In collaboration with Specialized, a bicycle maker and in partnership with Riddel and Adidas, Carbon has now developed a new bicycle seat that will use the same lattice structured Elastomeric Polyurethane seen in Adidas' Future Craft sneaker and Riddell's SpeedFlex helmet.

By using this new 3D printing material, the seat is able to act as suspension for the rider, rebounding quickly underneath the rider. This feeling of suspension and the ability to disperse pressure could contribute to a more comfortable ride and result in fewer injuries for riders.

According to 3DPrintingIndustry.com, the saddle is more eco-friendly than other 3D printed products due to its solvent-free post processing technique. They also stated that because the saddle uses "Mirror Technology", the seat is able to adjust to the riders anatomy, increasing the comfort of the saddle even more.

Wanna learn more about the latest innovations in 3D printing? Find out what researchers at Iowa State University are experimenting with.
Engineering Services
---
Whether you need engineering services for the world's largest power rollers or something smaller, ENSER Corp, has the engineering skills and know-how to complete your project.