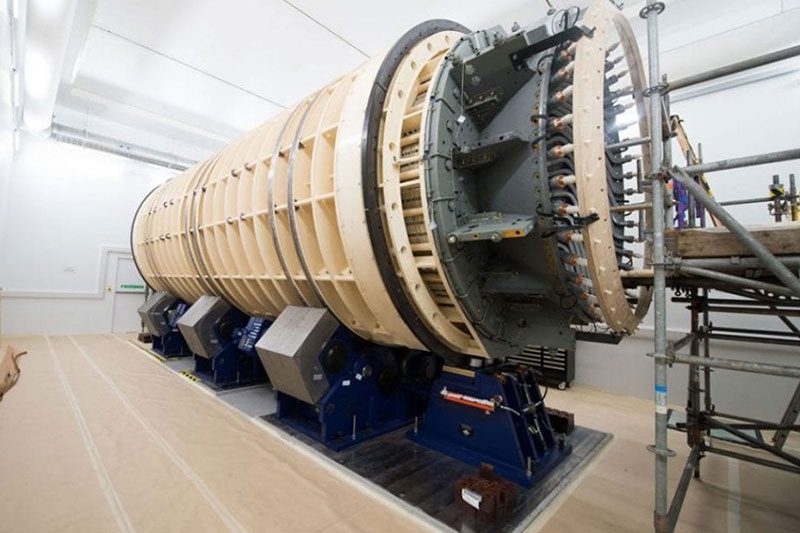 Energy Engineering – Refurbishing a 300 Ton Generator Core
January 10, 2018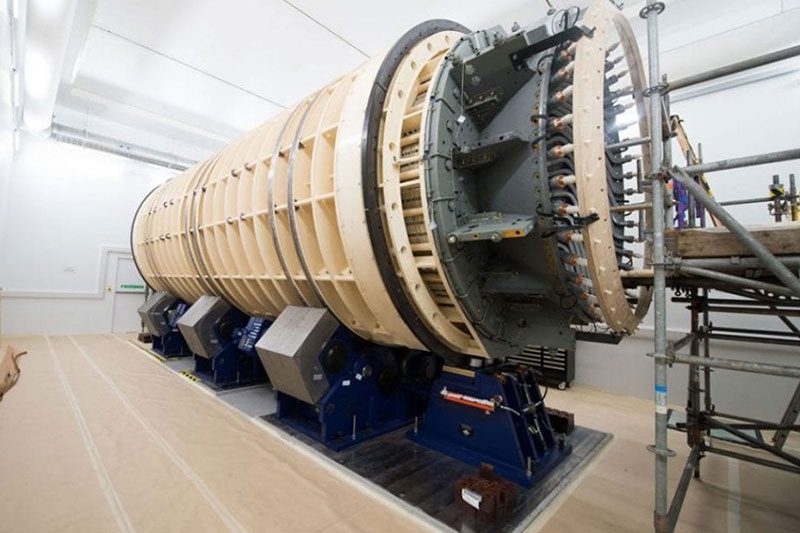 Engineering and Fabricating the World's Biggest Power Rollers for a 300-Ton Generator
January 31, 2018
The manufacturing industry business conditions continue to improve and the outlook remains positive. US Manufacturing reports from March show increased factory activity for the fifth straight month with factories expanding. Such activity is all despite a strong U.S. dollar, which makes American products more expensive in overseas markets. They also have recovered from big cutbacks in the energy industry, which reflected low oil prices. Factory orders were up 5.5 percent from a year ago with total shipments of manufactured goods increased 0.2 percent after surging 2.5 percent in December. Manufacturing, which accounts for about 12 percent of the U.S. economy, is regaining its footing after being buffeted by lower oil prices and a strong dollar.
So how can you utilize this increased factory activity?
The truly successful companies know that to be successful, outsourcing deployments require finding the right partner. Enser's extensive experience as a leading engineering services company uniquely positions us to provide the best and most cost-effective solutions. ENSER can provide integrated solutions from the best tooling solutions and custom developed equipment & machines, to test and measurement devices, to prototyping, component and part fabrication, we deliver cost effective solutions reliably.
Custom Machine, Tooling and Build Services
Enser brings leading reliability in both Custom Design and Build to Print services.
From our experience we have developed a completely USA based fabrication program that takes the unknown out of off-shore manufacturing.
Using our Quality Process that has been developed over the past 70 years, we enable our customers to meet their "time to market schedules"
We utilize local staff to provide a constant interface to our clients and ensure our manufacturing and quality team clearly understands the requirements and scope of the engagement.
Services offered out of our Engineering and Technology Development Centers include:
Systems Engineering
Design validation
Systems Integration
Software and Controls Development
Prototyping
Fabrication
Tooling and Fixtures
Test Systems
System test and Debug
From the Engineering and Design of your product to the manufacturing, tooling and testing, to supporting your process engineering, Enser can deliver superior cutting-edge solutions. Since 1947, Enser's built its reputation on the quality of service and firmly believe long-term customer satisfaction is the cornerstone of our success. Call us today (877) 367-3770 to schedule a visit to discuss the options available for your specific needs.
Engineering Services
---
Whether you need engineering services for the world's largest power rollers or something smaller, ENSER Corp, has the engineering skills and know-how to complete your project.