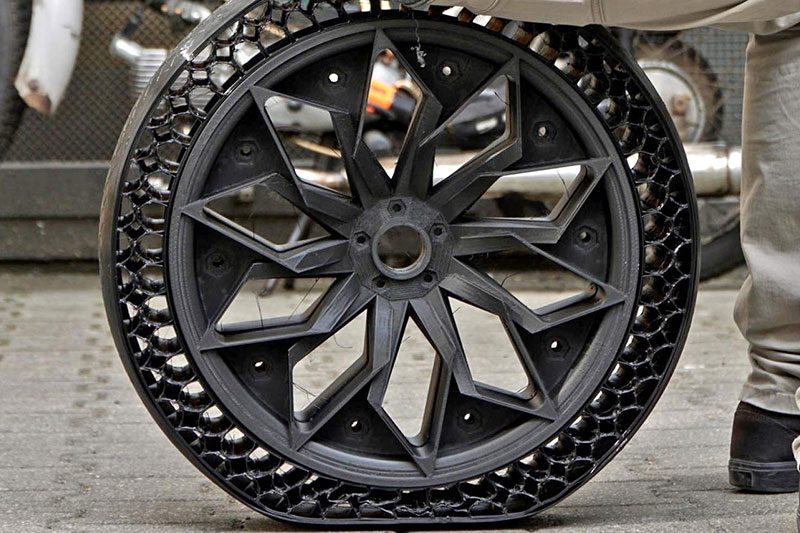 Airless Tire Prototype Could Be Seen By 2024
July 10, 2019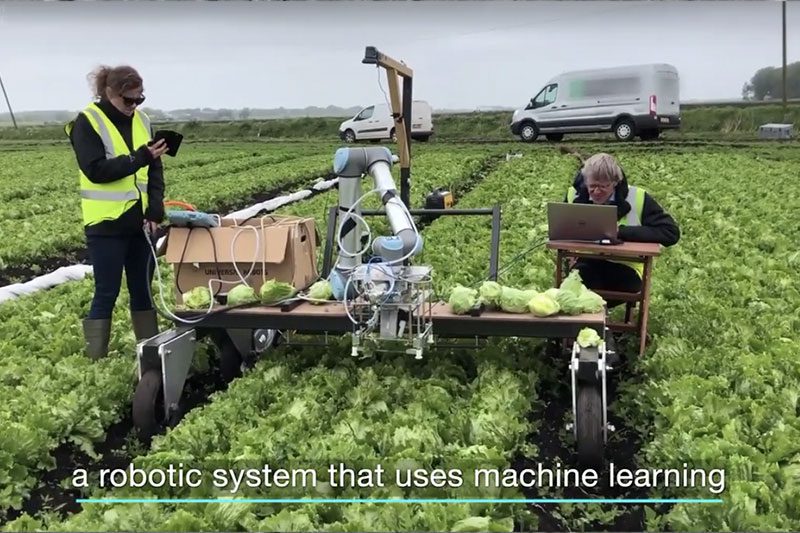 Vegebot Harvests Lettuce Using Machine Learning Algorithm
July 22, 2019
After Egypt's revolution in 2011, the country has been experiencing power outages due to it's growing population. Even though Egypt is a large producer of oil, this unstable power supply has made the country less attractive for investors and likewise it suffered economically. In order to reconstruct the nation's economy, government officials knew they needed a new infrastructure for power generation. They drafted up a plan to build three new power plants to support their growing economy.

They decided to look towards international partners to help build and finance the project. In June of 2015, Siemens and two companies based in Egypt, Elsewedy Electric and Orascom Construction signed a €6 billion contract to build and develop three gas-fired power plants. The power plants were to be built in Suef, New Capital, and Burullus.

The main goal of this mega project was not only solving the countries huge energy gap, but it was also to train Egypt work force for more technical jobs. "We had built up for each of the power plants a full training center including simulators on different safety hazard situations and use of personal protective equipment" said the head of Siemens Professional Education for the Middle East and Africa, Ahmed El Saadany. 600 recruits were put through a 6 month training period in Egypt and Germany. Usually a job of this size would take 4 to 5 years to complete but due to Elsewedy and Orascom's dedicated task force they were able to complete it in a record breaking time of 27 months.

The three sites were all constructed with similar designs but certain geological features forced some variation between the three sites. The Beni Suef and Burullus are both located near bodies of water, the Nile River and the Mediterranean Sea respectively so they are able to use water cooling for the plants. The New Capital Facility, located in the desert couldn't rely on water cooling, so they designed one of the worlds largest air-cooled condensers for the site.

The equipment for the three sites was obtained from different manufacturers around the globe. The gas turbines were made in Siemens Factory in Berlin and have 61% more efficiency when in combined cycle mode. This increased efficiency offers heavily reduced emissions and fuel savings for the site compared to other turbines available. Each site has the capabilities of generating up to 4.8 GW of power from natural gas or oil as a backup. The three new Siemens power plants adds 14.4 GW of power to their total capacity, increasing it from 11 GW to 25.4 GW.
Engineering Services
---
Whether you need engineering services for the world's largest power rollers or something smaller, ENSER Corp, has the engineering skills and know-how to complete your project.