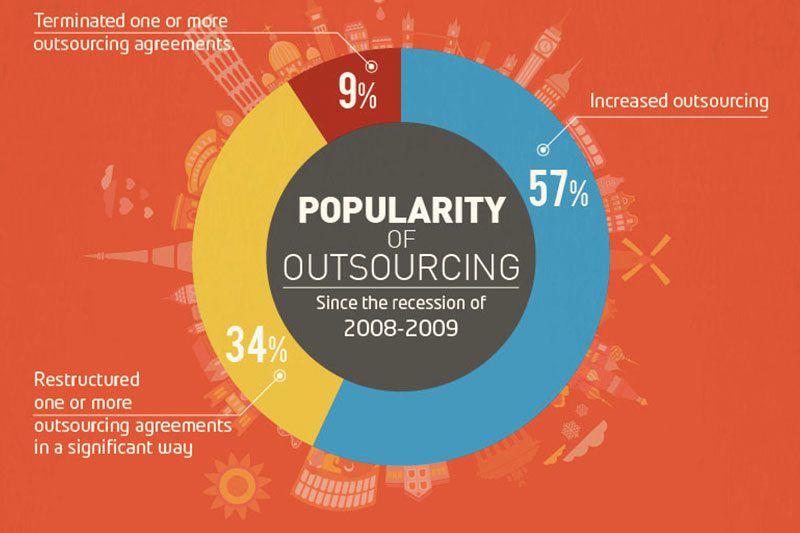 The Rise in Popularity of Outsourcing
July 2, 2019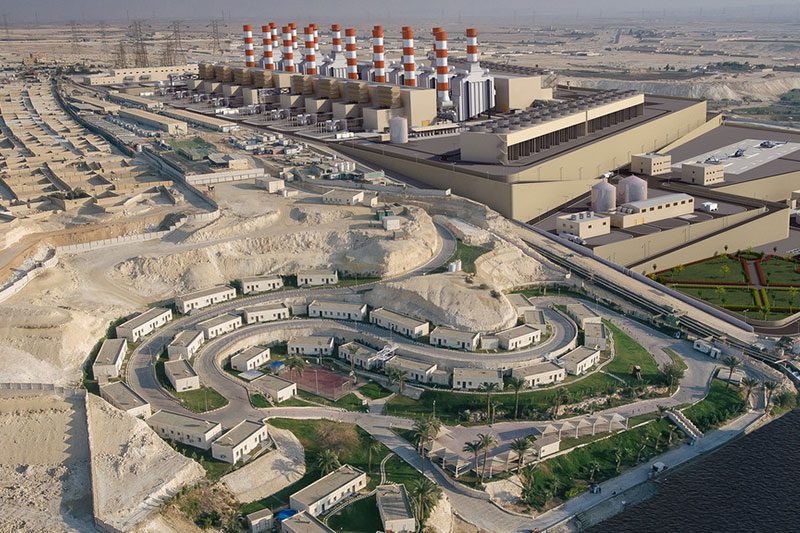 Egypt Reconstructs After Energy Crisis
July 12, 2019
In an effort to raise road safety, a new prototype for an airless tire was produced by Michelin, an automotive tire company in partnership with General Motors.
The prototype, called Uptis needs to be tested and approved before they become commercially available. We expect to see them on models in 2024 at the earliest. The partnership has plans to test the Uptis in Michigan on the Chevrolet Bolt electric vehicle within the year.

The Uptis prototype was created with two main objectives in mind. The first was to give the drivers of the road another layer of safety by eradicating the chance of flat tires or blowouts. The second was to reduce environmental harm by limiting the need for replacement or spare tires.

Uptis was first revealed in 2017 as Vision. The project hoped to develop the mobility of the future that would incorporate features like airless, 3D printed and renewable or bio sourced materials

According to Michelin, the airless tires can work with all types of vehicles from autonomous self driving cars to all electric cars and many other applications.

The composite material that the tires are made of and the architecture removes the need for compressed air so the tires have an almost non-existent level of maintenance. There are around 200 million tires that are thrown away annually due to flat tires or penetrations from road hazards. Uptis removes the need to replace these 200 million tires, helping the environment by saving the raw materials used to make spare tires.


Engineering Services
---
Whether you need engineering services for the world's largest power rollers or something smaller, ENSER Corp, has the engineering skills and know-how to complete your project.