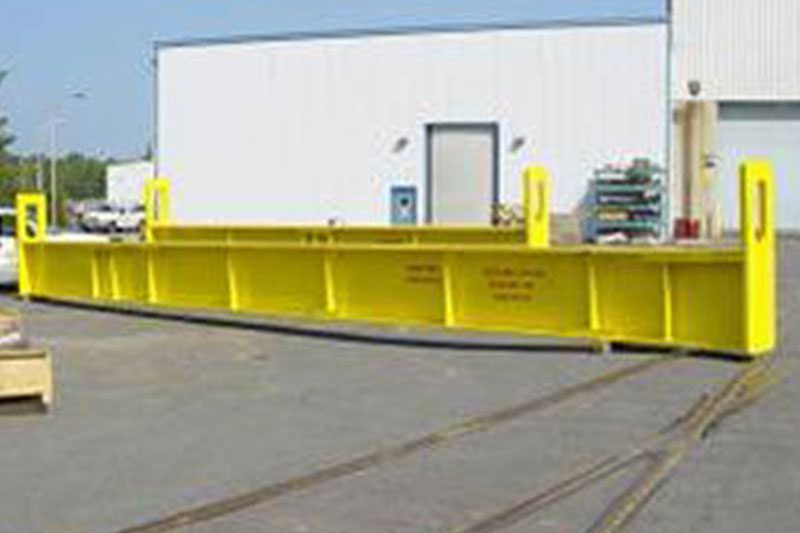 Results
The lifting beam complies with the ANSI-B 30-20 standard for Below-The-Hook lifting devices and was designed with one center lifting lug for use with 100 ton cranes. The beam length was 360 inches with 13 lifting holes on each side with a total maximum lifting weight of 100 tons.
Engineering Services
---
Whether you need engineering services for the world's largest power rollers or something smaller, ENSER Corp, has the engineering skills and know-how to complete your project.