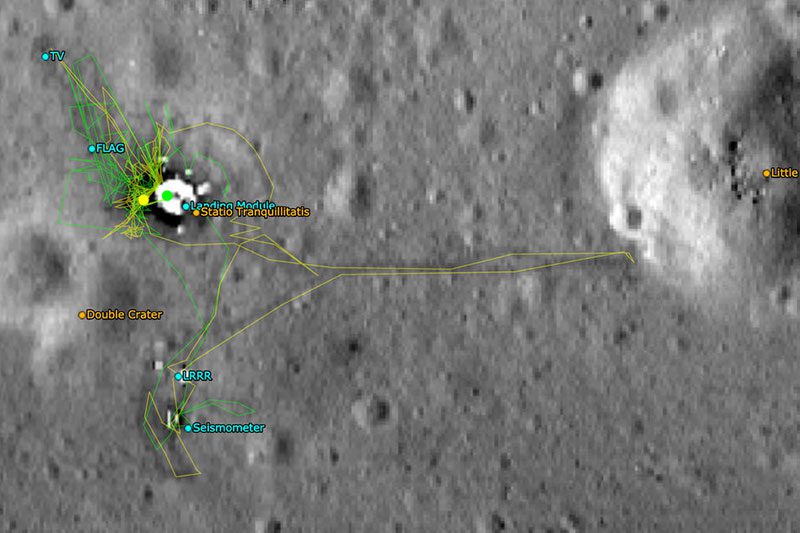 Apollo 11 Moon Landing Site Still There After 50 Years
July 24, 2019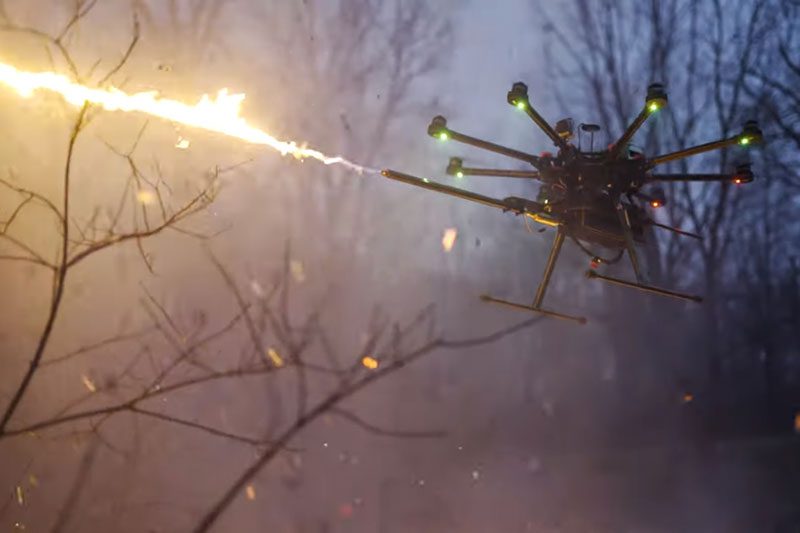 ThrowFlame Creates Flamethrower Drone
July 30, 2019
According to users of ThomasNet.com, sourcing activity for Design Engineering Services has been 14 percent above the average for 12 weeks. In addition to that, other related categories like Prototype and Reverse Engineering Services are both up 15% month-over-month
Finding skilled design engineers and other talent has been an increasingly hard task that many manufacturing companies are struggling with. According to a study done by Workable.com, engineering jobs are the hardest jobs to fill and on average take the longest to fill, taking 62 days for engineering jobs and only 47 days for other jobs. Because design engineers are in short supply, this time can be drastically higher for the manufacturing industry.

After looking at the facts, it makes sense why the data from ThomasNet.com is showing a growing number of companies are looking towards third-party engineering service companies to outsource their design work. The talent offered by most turnkey service companies is more often then not very reliable, however at some point our government leaders and US manufacturing companies are going to have to get together to address this growing problem facing the industry.

A short-term solution to this growing issue would be the support and advancement of apprenticeships and tradeschool, however a more long-term solution would require more work. Since most engineering jobs require a college degree, we need to focus on High school student to try and encourage them to pursue degrees in engineering by offering them incentive and opportunities to reach for these high paying, rewarding jobs. If we can attract more young people, especially more girls to these engineering fields than we would be able to fill those jobs a lot faster.
Below are the top ten service categories according to ThomasNet.com
Engineering Services
---
Whether you need engineering services for the world's largest power rollers or something smaller, ENSER Corp, has the engineering skills and know-how to complete your project.