Engineering the Lexus Hoverboard
August 17, 2015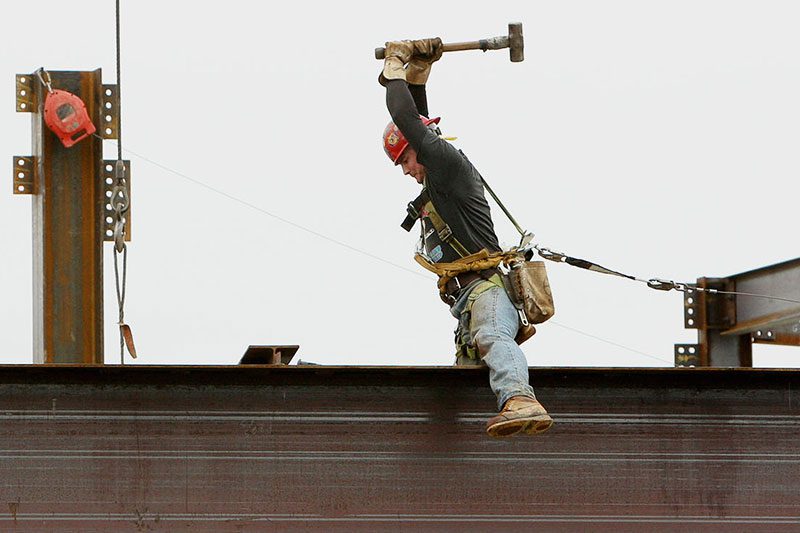 Enser Client and Local Inventor Featured in IronWorkers Magazine
August 26, 2015
The next time you're in an airport looking for your terminal, you might be looking down instead of up for directions. That's because Dutch technology company Philips is rolling out the next big thing in flooring, Luminous Carpeting. Philips has partnered with commercial carpet company Tandus Centiva to bring to life a wholly unique and persuasive floor design. As shown in this video, the carpet is embedded with a thin layer of light-emitting diodes, or LEDs. When activated by foot traffic, the lighting provides directions or other messages.

Looking for someone to fulfill your Design, Manufacturing or Fabrication needs? ENSER offers complete Turnkey Manufacturing Services with over 70 years of industry experience.
Engineering Services
---
Whether you need engineering services for the world's largest power rollers or something smaller, ENSER Corp, has the engineering skills and know-how to complete your project.