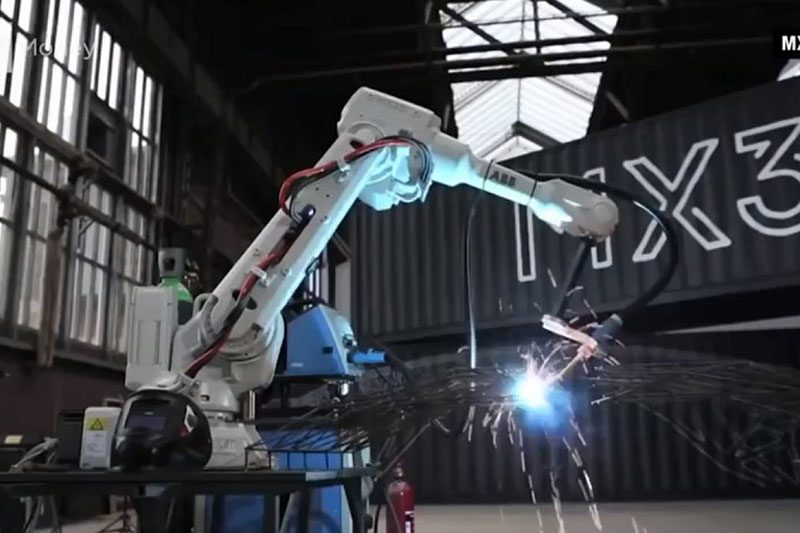 Watch Robots 3D Print A Bridge
June 9, 2015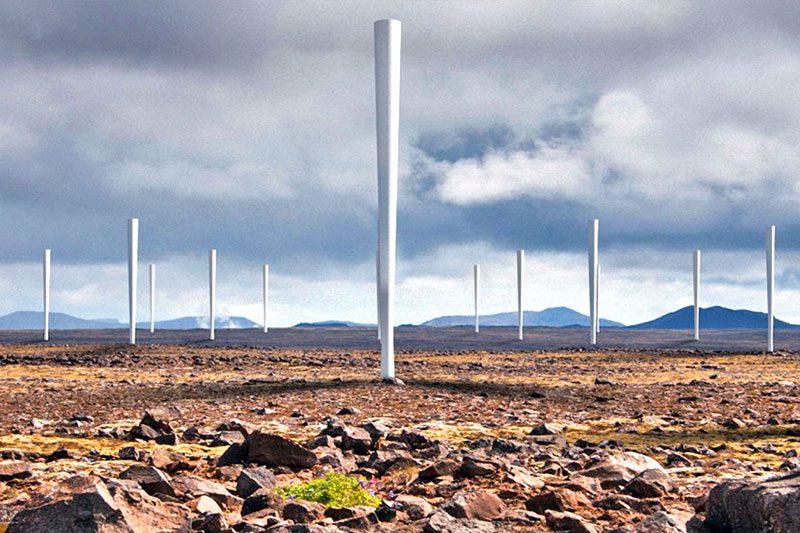 Vortex Bladeless Wind Generator
June 30, 2015
Food safe 3D printing may be closer than we think. Traditional food purveyors Hershey and the Culinary Institute of America take a step into the future, experimenting with 3-D food printing. From Hershey Park to Hyde Park, Bloomberg's Ramy Inocencio goes into special labs and kitchens to see the 3-D printed food we may be eating in the near future.
Engineering Services
---
Whether you need engineering services for the world's largest power rollers or something smaller, ENSER Corp, has the engineering skills and know-how to complete your project.