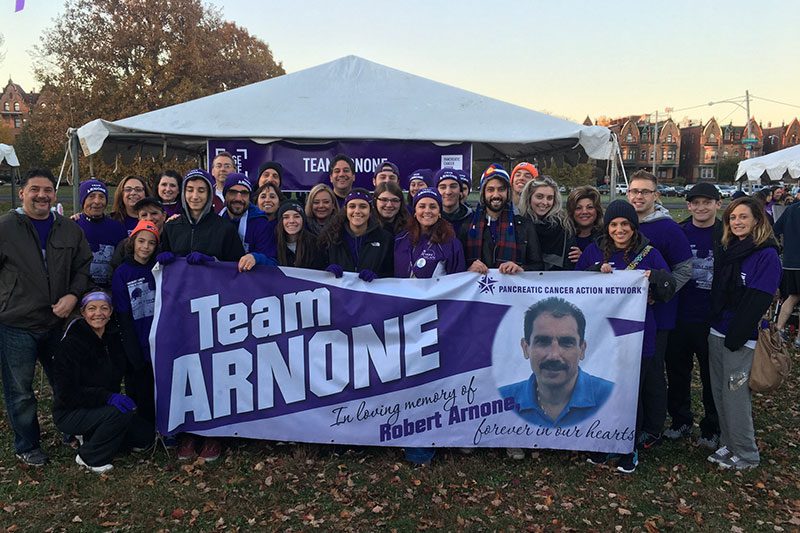 Thank you for Donating Towards Team Arnone Fundraiser
October 14, 2019
Thank You For Donating Towards Team Arnone Fundraiser
October 14, 2019
Last Year, Microsoft was given nearly 500 million dollars by the U.S. Army to propel their HoloLens technology to a whole new level.
In addition to the glasses' data connectivity potential, the United States Government wanted to develop it further so soldiers in the field could use it to obtain data about their current mission in realtime.
They've been calling this newly improved headset the Integrated Visual Augmentation System or IVAS. As test continue to take place regarding the technology's ability to retrieve strategic data, one of which includes a view of the soldier's gunsight, the Marine Corps are looking to take this technology even higher.
The IVAS could be linked to cameras on aircrafts like MV-22 Osprey and F-35 fighter jet, as stated by officials at the Pentagon's Close Combat Lethality Task Force. The hope is that the cameras would be able to provide a bird's eye view to the soldiers, helping them better understand the battlefield and what obstacles surround them e.g. terrain changes, inclosing enemy forces, or severe weather patterns.
In addition to use n the field, this technology could be extremely useful for preparing troops for a variety of unique fighting situations by train them against virtual enemies.
The second round of evaluations for both Army and Marine Corps troops will be conducted this fall, according to Military.com. The Army is looking to have an initial version ready by 2021.
Engineering Services
---
Whether you need engineering services for the world's largest power rollers or something smaller, ENSER Corp, has the engineering skills and know-how to complete your project.