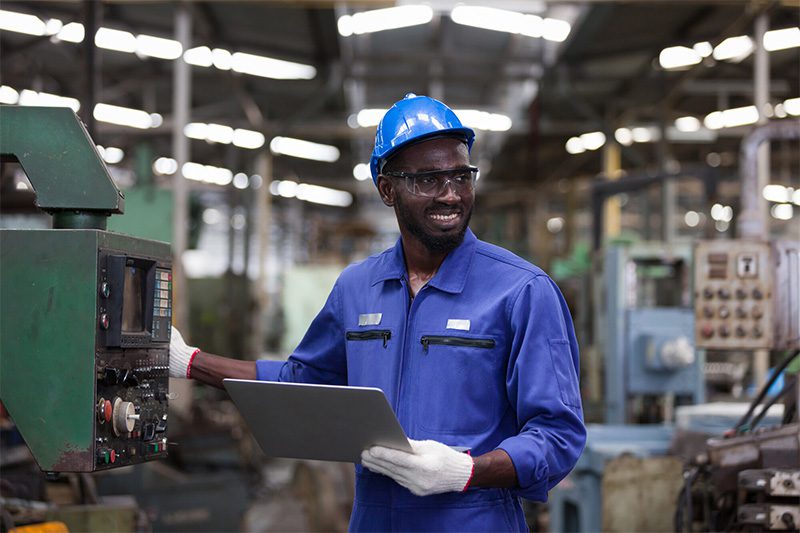 How can Reshoring add value to your business?
November 15, 2022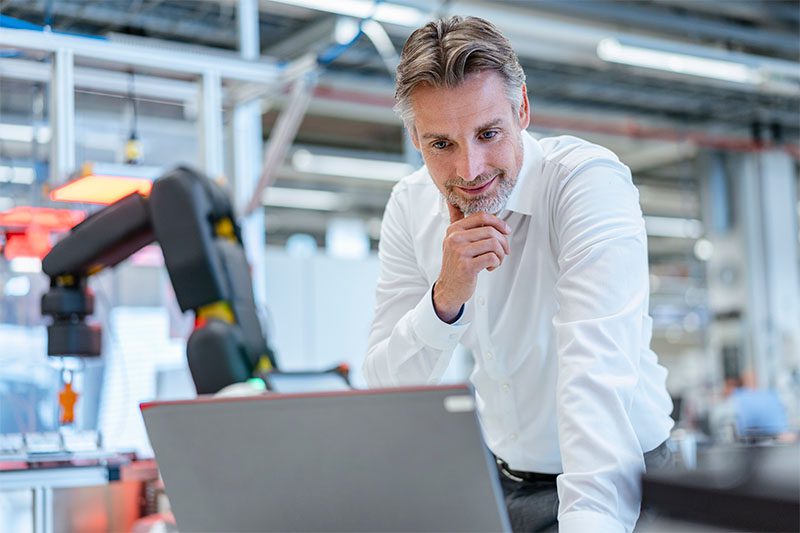 Providing Turnkey Engineering Solutions Since 1947
January 16, 2023
Each year, NJBIZ publishes its highly anticipated annual Book of Lists, an indispensable one-stop data source for New Jersey businesses, featuring industry rankings, company contacts and more. The companies featured in the Book of Lists are the movers and shakers in their industries, which range from health care to real estate to finance to advertising, and more. They are raising the bar, setting trends and paving the way for others. These companies have worked hard to be ranked among the top 25 in their industry list. And now, thanks to the inaugural NJBIZ Book of Lists Leaders – A Closer Look publication, our readers have the chance to learn more about them – their products and services, their secrets to success, their employee benefits and their plans for the future. To be eligible for this special online publication, companies must have been included in a past edition of our NJBIZ Book of Lists. Their journeys to success are impressive and we hope you enjoy learning more about these extraordinary companies!
NJBIZ met with Marco Arnone, President of ENSER, in preparation for this publication and the following key points:
What is your company's main product or service?
Our foundation is built upon supporting our clients in their manufacturing facilities with tooling and fixturing, custom machinery and automation. We naturally progressed to providing manufacturing and turnkey services as our clients demanded a one-stop option.
What differentiates your company from others in your industry?
Most tier 2 engineering companies use a collection of imported and local engineering companies to supply them with the high standard solutions they need to provide to the often heavy-regulated tier 1 companies. We provide the end-to-end solutions that other engineering companies cannot provide. Quality is our focus, whether that is R and D, or a value- add custom tooling build. Enser is also unique in that it involves clients throughout the process—from concept to the final design.
Any new milestones / updates you would like to share?
Enser is celebrating its 75th anniversary in 2022. Founded in 1947 in Philadelphia, Enser started as a tool design company designing jigs, fixtures, gauges, dies and special machines. Over time, we expanded into product design, FEA, prototypes and turnkey services. We opened offices in Charlotte, NC in 1982 and Orlando, FL in 1991 to better support our local customers and have expanded to three divisions: engineering, manufacturing and staffing.
Published on NJBiz.com
About ENSER
ENSER is a leading provider of specialized engineering solutions to several energy, health care, automotive, aviation, paper and defense manufacturers. The company's extensive experience in working with several organizations, including Fortune 500 companies, uniquely positions it to provide innovative and cost-effective solutions for clients.
Contact ENSER for Your Innovative Engineering Solutions
Whether you need engineering, fabrication, or staffing services, ENSER is ready to learn more about your business
and demonstrate why companies like Siemens have entrusted them as long-term partners over the last half-century. Backed by 75 years of engineering know-how, ENSER is uniquely positioned to provide the best, most cost-effective, and flexible engineering solutions. Contact us about your next engineering project.