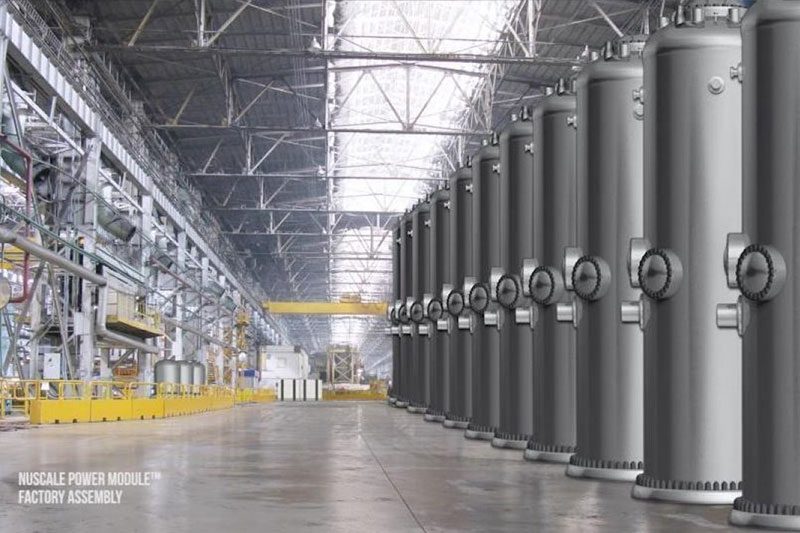 Small Modular Nuclear Reactors: Next-Gen Nuclear Energy Technology
March 26, 2015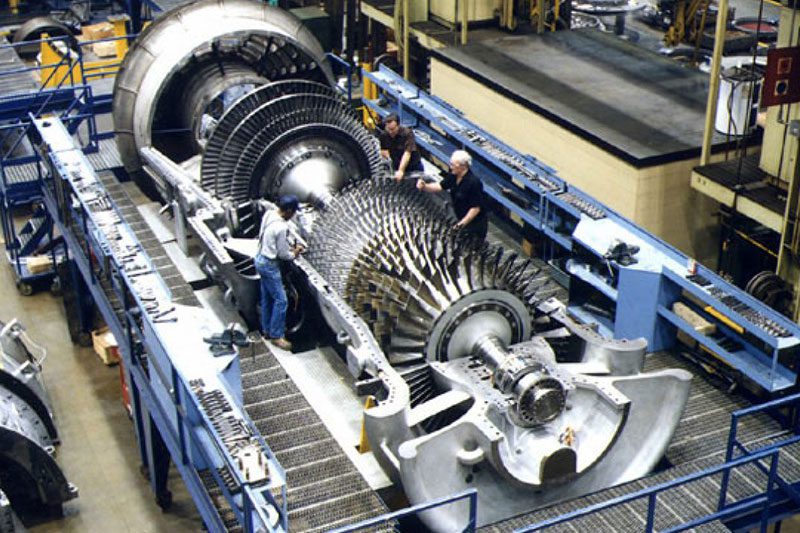 Reshoring Initiative Encourages American Manufacturing
May 13, 2015
Enser was recently contacted from a local inventor, Tom Scannell, an ironworker who had a great idea to save lives and improve construction safety. Tom invented this device called the Cable Vault to maintain complete control of tie-off safety perimeter cables on construction job sites. This device goes over the safety wire cable and Crosby clips that secure the wiring to the frame so that none of the sub-contractors on the job can loosen the clips, very simple but will save lives.
Engineering Services
---
Whether you need engineering services for the world's largest power rollers or something smaller, ENSER Corp, has the engineering skills and know-how to complete your project.