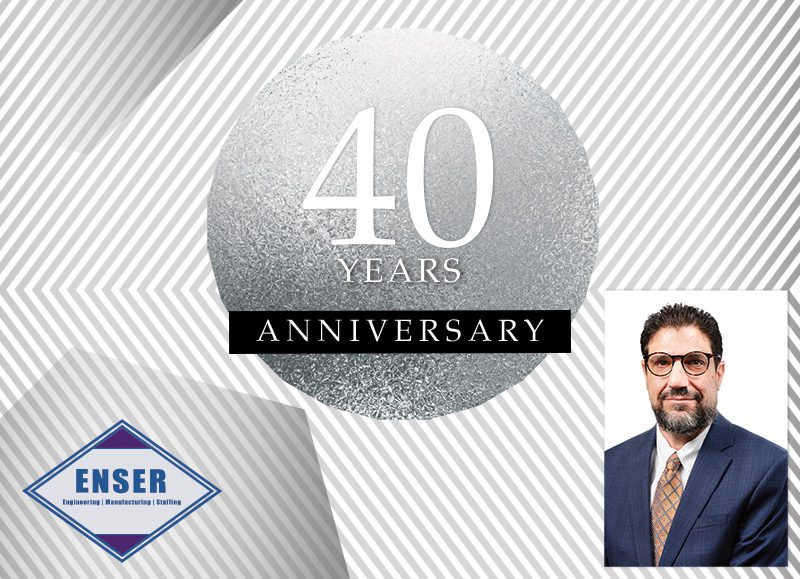 Enser congratulates its President, Marco Arnone, on his 40-year work anniversary with the company
May 5, 2022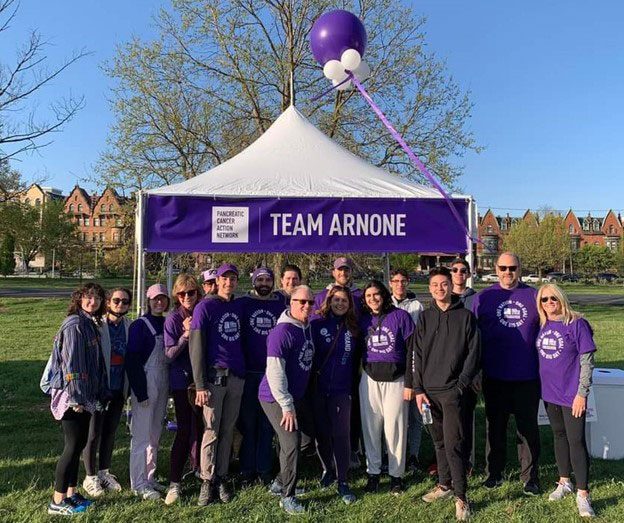 Thank You For Donating To Team Arnone PurpleStride Philadelphia 2022 Walk
May 31, 2022
---
A global shortage of engineers across many industries could lead to a potential loss of $454 billion US dollars in the United States alone, according to an article in Stainless Steel World. The shortage is driven in part by an aging workforce, declining interest in STEM education, and engineers moving into non-engineering roles.
The US Bureau of Labor Statistics has estimated that there will be more than 125,000 engineering openings on average annually through 2030.
What Can Be Done?
Finding the right engineering resources for projects can often be a challenge. However, at ENSER, we provide our clients with the flexibility needed to meet their project demands, whether through an on-site contractor, a contract-to-direct or direct-hire, outsourced engineering services on a project basis, or even outsourced engineering support on a T&M basis.
Outsource – We can provide a complete turnkey manufacturing solution. We will tailor a solution to meet your specific needs, from the Engineering and Design of your product to the manufacturing, tooling, testing, and supporting of your process engineering.
Insource – We provide engineering professionals to work on-site at your facility based on your organization's unique needs and specifications. Whether you need a contractor to meet project deadlines or additional full-time employees as you grow, we have you covered.
Resource – You can use us as a consulting resource for engineering and design, giving your team the extra support needed to drive your goals.
If you're looking for versatile services that take you from design to analysis, contact us today to see how we could help improve your paper-making process.
Engineering Staffing
---
Supplement your full-time staff on a project basis. This flexible staffing solution is ideal for positions or projects where ongoing productivity and cost management are essential.