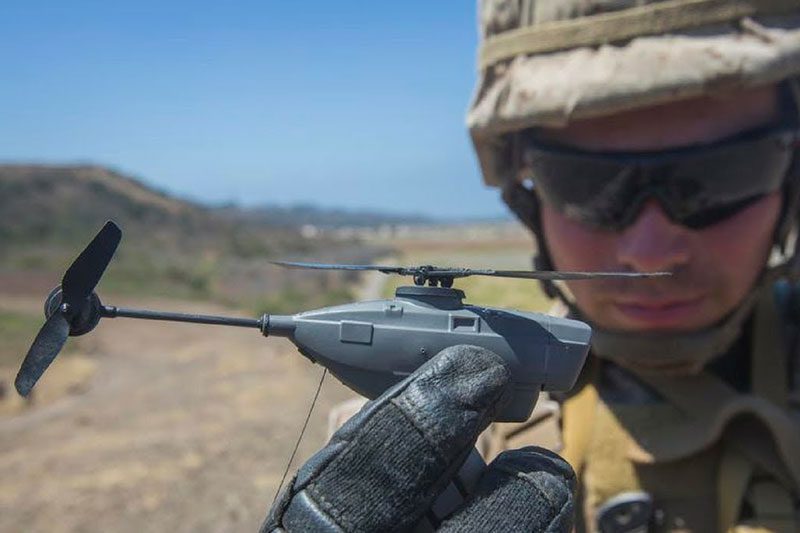 Black Hornet PRS Drone Tested by US Army
June 28, 2019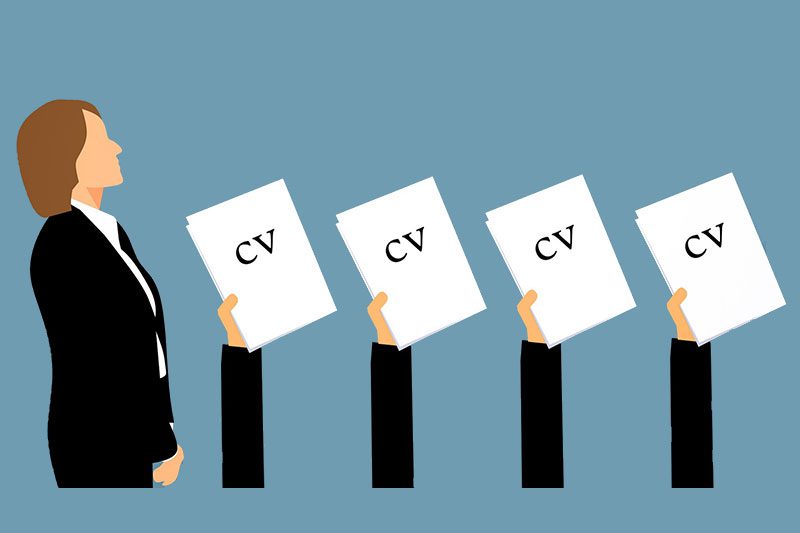 How Effective is Your Recruitment Strategy?
July 1, 2019
Last year, the number of companies participating in reshoring and foreign direct investment reached record-breaking levels with an increase of 38 percent from 2017. According to the  Reshoring Initiative, the announcements of new FDI and reshoring are estimated to total over 145,000 jobs. Since 2010, the amount of manufacturing jobs brought to the United States from other countries has risen over 757,000. "The cumulative announcement of more than three-quarters of a million jobs since 2010 has driven 31% of the total increase in U.S. manufacturing jobs during that period and 3.3% of total 12/31/18 manufacturing employment of 12.8 million." The United States has faced greater competitiveness due to corporate tax and regulatory cuts, making it a viable contender within the international market. Read the Reshoring Initiative 2018 Data Report for more information:
Quick Reshoring Facts
59% of all off-shoring goes to China. However, FDI jobs have decreased by 12% in 2018.
Cheap shipping and cheap products are the reason to offshore for many businesses.
Government incentives, geographical convenience, high productivity and quality, and good reputation are the main reasons to stay domestic.
Engineering Services
---
Whether you need engineering services for the world's largest power rollers or something smaller, ENSER Corp, has the engineering skills and know-how to complete your project.