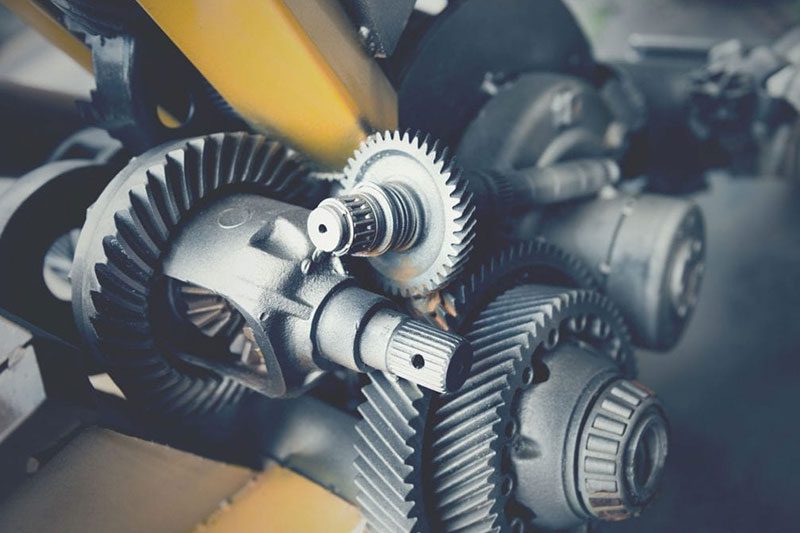 How Do You Obtain Specialized Engineering Solutions?
May 22, 2019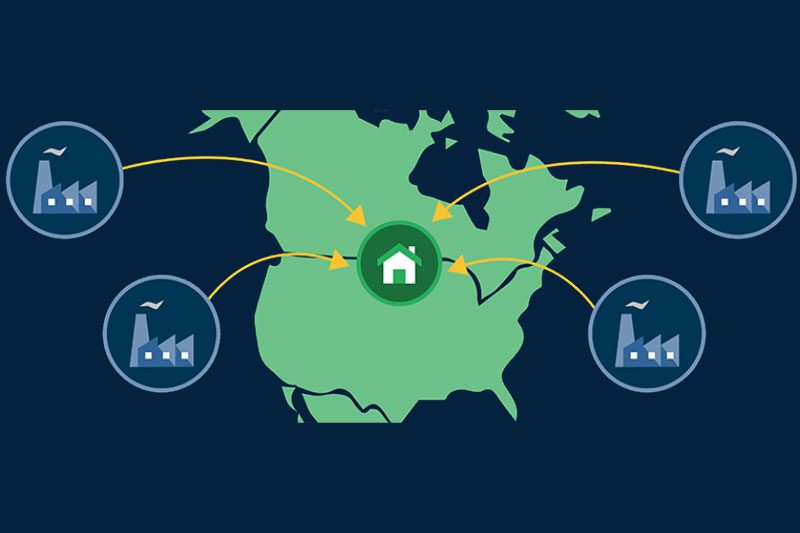 Record Breaking Reshoring Efforts seen in 2019
July 1, 2019
In Quarter 1 of 2019 FLIR systems received a 39.6 million dollar contract for their Black Hornet PRS(Personal Reconnaissance System) drones by the United States Army. These tiny drone systems are no bigger than a human fist being only 4 inches long and weighing 1.16 ounces. They are designed to be deployed and operated by a single soldier.Their small size makes them easier for soldiers to transport, but their biggest edge against the competition is their unmatched line of sight distance that reaches up to 1 mile and their top speed of 20 feet per second even in winds gust reaching up to 20 knots.

In 2013, the British army had over 300 hornet nanos in its service. After hearing about this the United States Army quickly wanted to get into the game of small scale UAV's so the Natick Soldier and Research, Development and Engineering Center looked into the PD-100 Black Hornet for their Cargo Pocket Intelligence, Surveillance, and Reconnaissance Program. They were impressed with the initial features but felt it still need some refinements like night vision and improved data-link and navigational capabilities. FLIR systems quickly delivered an upgraded version of the PD-100 and testing with U.S. troops begin in March of 2015.

Towards the end of the year, the Black Hornet will make their premiere with the 82nd Airbone's 3rd Brigade Combat Team as part of the US Army's new Soldier Borne Sensor Program. One of the main benefits of the drone is its high-definition video and photography abilities which allow it to provide continuous data on the surrounding area of a soldier. These drones can scout surrounding areas and obtain data for 30 minutes with the reduced exposure to danger. In fact, the Army has stated that the Black Hornet reduces casualties by reducing soldier personnel usage in the battlefield. Usage testing shows that there is a fast learning curve for soldiers to master the controls, even if they had never flown a drone before. Because of this, the Army aims to introduce a Black Hornet Drone to every infantry squad.
Engineering Services
---
Whether you need engineering services for the world's largest power rollers or something smaller, ENSER Corp, has the engineering skills and know-how to complete your project.