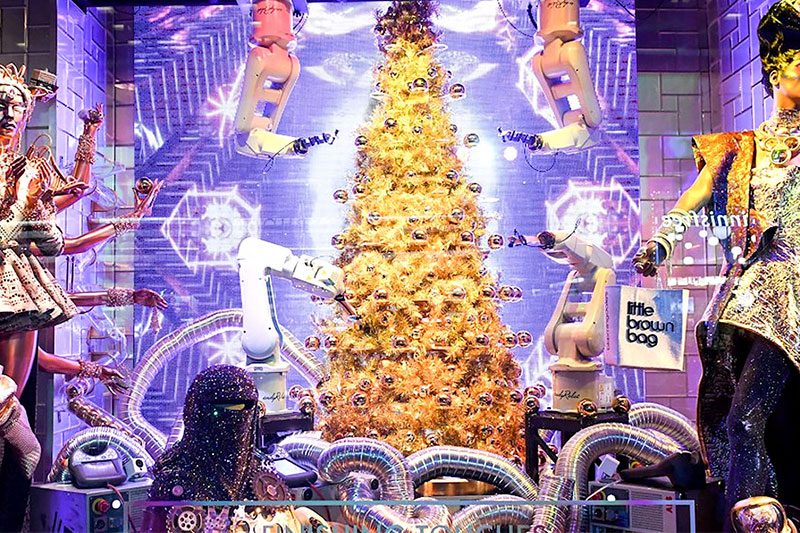 New Robotic Holiday Window Displays Created By Bloomingdale's
December 18, 2019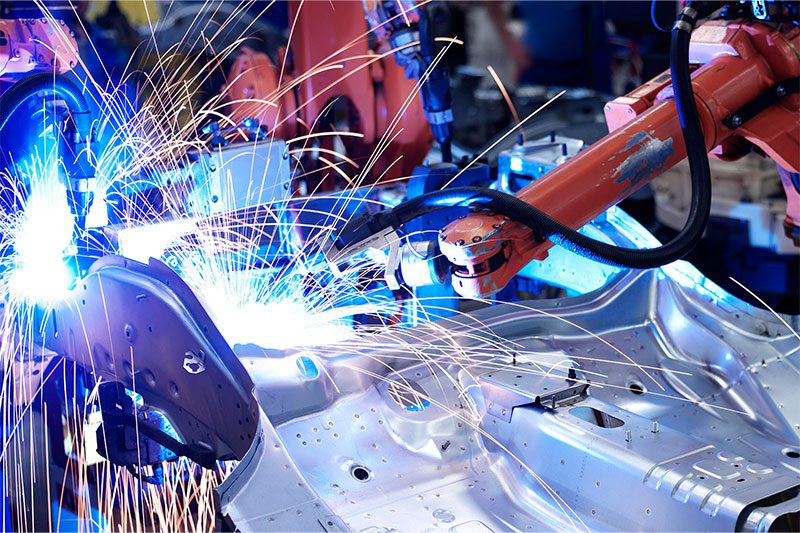 Mechanical Engineering and the Emerging Fields Within It
December 20, 2019
A new regulated sensor software suite that can convert track and wheel-based vehicles that up until now were manned, into self-driving, unmanned machine has been developed by the US Army's Ground Vehicle System Center. The Army plans to incorporate a fleet of unmanned autonomous machine operating side by side with manned machines, according to Breaking Defense.

Mostly developed by civilian contractors, the US Army is currently testing their new self-driving suite on 20 different vehicles from their road-ready Humvess to their M113, a bulky armored personnel carrier. During testing, vehicles are assigned with maneuvering real-world terrain without any previous mapping data. In addition to safely avoiding obstacles, the machines also needs to build a map of the surrounding terrain.

"Right now, we're not giving the systems a lot of a priori data," elaborated senior engineer at GVSC, Bernard Theisen. "Basically we're letting them figure out their environments on their own, because… We assume we might not have GPS. We could drop a robot in the middle of nowhere with no information start building the map."

The Army hopes to have fully mature autonomous software suite up and operating within the next decade, when it's Optionally Manned Fighting Vehicle is fully tested. The OMFV is currently anticipated to replace the Bradley Fighting Vehicle, an armored troop transport machine. With the universality of the new unmanned driving system, it isn't hard to imagine it reaching other ground-based platforms of the US Army.
Engineering Services
---
Whether you need engineering services for the world's largest power rollers or something smaller, ENSER Corp, has the engineering skills and know-how to complete your project.