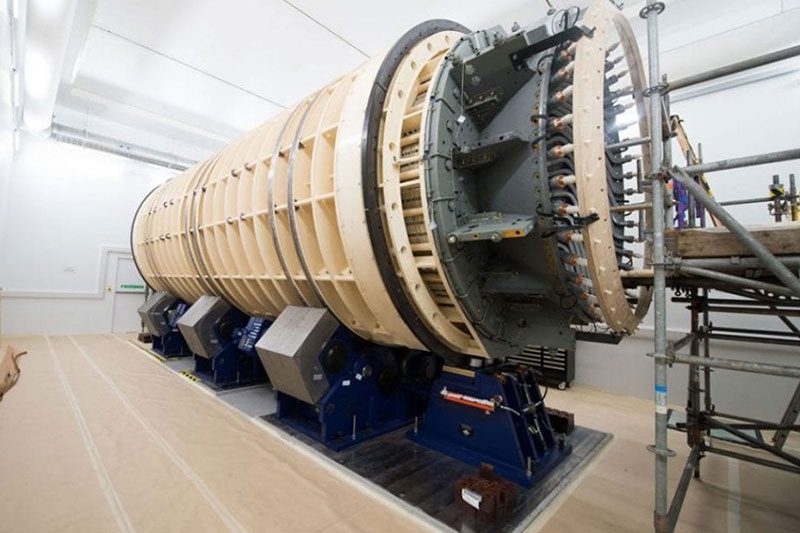 Engineering and Fabricating the World's Biggest Power Rollers for a 300-Ton Generator
January 31, 2018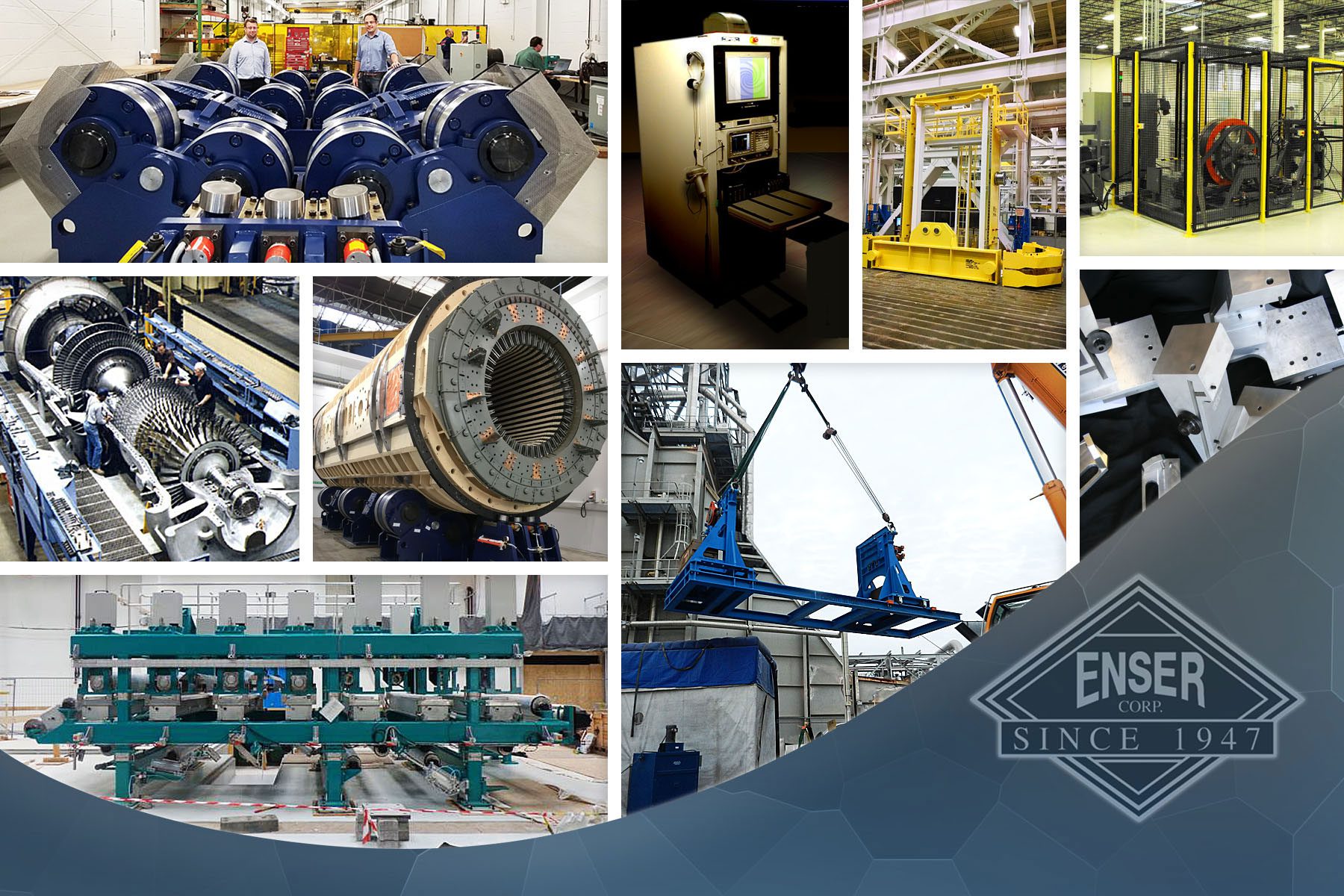 Supporting your design through fabrication requirements
June 20, 2018
The tight supply of qualified candidates in the engineering industry not only increases the mechanical engineer salary, but also requires hiring managers to adapt to new strategies and act very quickly to attain the candidates with top talent.
Many clients have implemented a one day interview with clients making offers that same day just to secure qualified talent. Other clients are having a hard time finding qualified candidates for their direct positions so have switched their focus to temp candidates with the option to hire after 6 months.
What are the advantages of this scenario?
1. Test drive for employer and candidate for perfect fit
2. Perfect match of candidate skill level – will hit the ground running
3. Faster approvals from HR
In our 70 years of supporting the engineering industry, we have seen our clients shift their hiring strategy in response to this tight market and rise in mechanical engineer salary . They have relied on our engineering background and expertise in selecting candidates from our pre-screened database. This focus and adaptability to trends affecting the engineering industry is critical to fulfill engineering positions.
ENSER is one of the top Engineering Staffing Agencies and we look forward to supporting your future hiring needs and believe that long-term customer satisfaction is the cornerstone of our success.
Engineering Services
---
Whether you need engineering services for the world's largest power rollers or something smaller, ENSER Corp, has the engineering skills and know-how to complete your project.