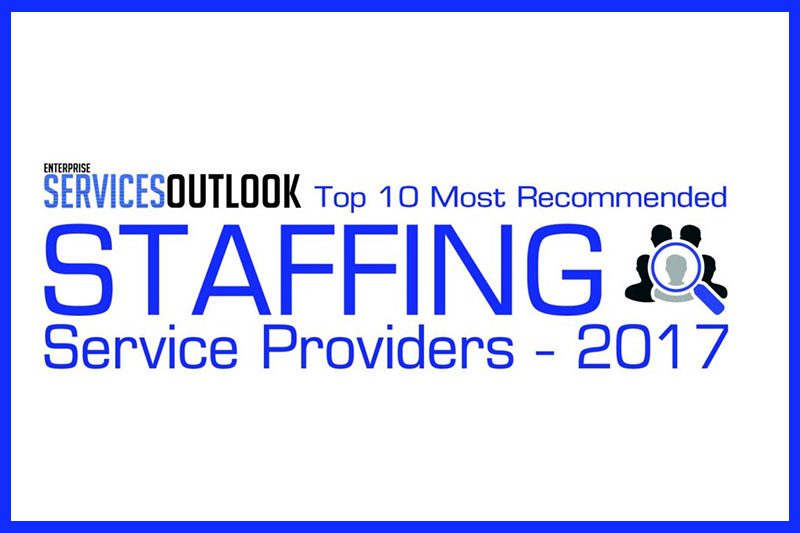 Engineering Staffing – ENSER Named Top 10 Staffing Service
April 7, 2017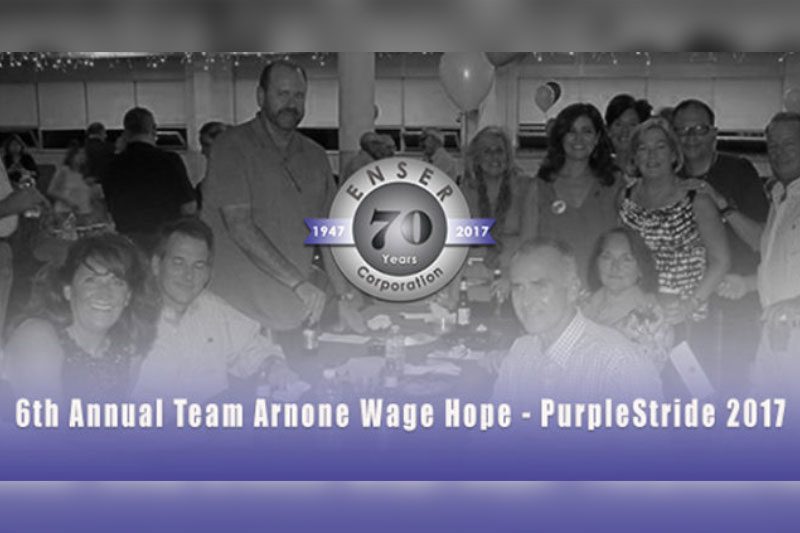 6th Annual Team Arnone PurpleStride Philadelphia 2017
August 30, 2017
What's your game plan for meeting your project schedules and deadlines before the year ends? Will you outsource to meet your deadlines or will you require additional staffing to reach your goals? ENSER and EngineeringTemp.com have you covered.

Successful companies know that outsourcing deployments require finding the right partner. ENSER has been supporting outsourced projects to the engineering industry and EngineeringTemp.com has been providing contract engineers to its clients since 1947.

ENSER offers engineering and project management solutions to confidently outsource your programs with professionals from our Engineering & Technology Development Centers. Also, Enser's manufacturing resources, experienced project managers and network of domestically based manufacturing partners assures successful fabrication of parts or build of complex machinery for both Enser designed and customer designed projects.

EngineeringTemp.com, an ENSER company, has its origins from ENSER's engineering clients requesting temporary staffing support on-site to support peak demand projects. EngineeringTemp.com is the first specialized engineering staffing service for engineering, controls and system professionals. We take pride in understanding an organization's unique needs and specifications, fulfilling those requirements with skilled temporary engineering professionals so you can meet those deadlines before the year ends.

Our mission is to develop truly innovative and revolutionary solutions within our industry. Since 1947, Enser's reputation has been built on the quality of service and firmly believe long-term customer satisfaction is the cornerstone of our success. That commitment will always be the standard basis for our success as one of the top Engineering Staffing Agencies.
Engineering Services
---
Whether you need engineering services for the world's largest power rollers or something smaller, ENSER Corp, has the engineering skills and know-how to complete your project.