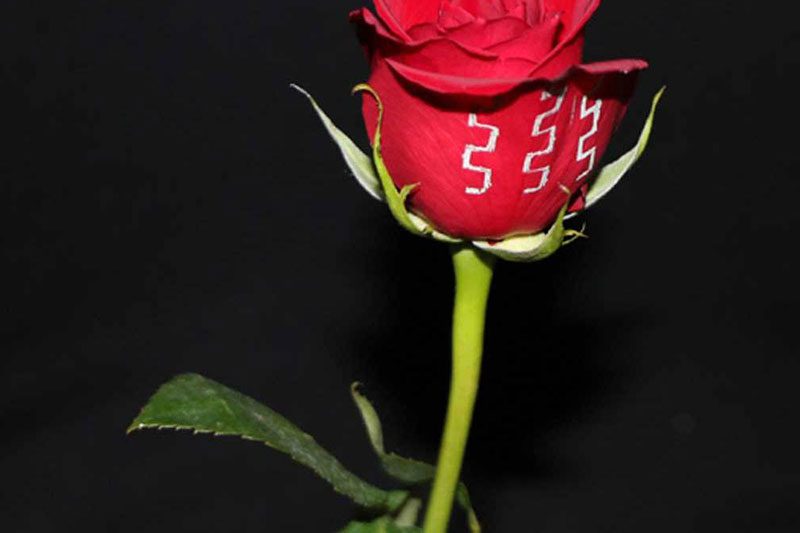 Conductive Strips 3D Printed on Rose Petals
August 8, 2019
Companies in China Plan to Transition Elsewhere
August 13, 2019
The Reshoring Initiative is an organization dedicated to spreading the message of returning manufacturing jobs back to the United States. They release an electronic newsletter 6 times through out the year informing people about the recent news in reshoring. Below are three or the most recent article they've shared.

Trump's Trade Wars Winning for America

Alan Tonelson, a columnist for IndustryToday wrote that, according to the Texas Manufacturing Outlook Survey, "Many more companies that reported net negative impacts from tariffs were responding by replacing imports with domestic production, not with non-tariffed foreign products. The sample size here is small (46 firms), but 17.4% said they were mitigating the tariff damage by finding new domestic suppliers and another 17.4% were bringing production or processes back in house. Only 10.9% said they were finding new foreign suppliers."

3D Printing May Disrupt Ports and Reduce U.S. Imports from China, Says Fitch Ratings

In this article, Patrick Burnson offers some interesting foresight into the world of 3D printing. He claims that the rise of 3D printing could decrease global trade, reducing imports from China by 10-25%. He also states that as 3D printing becomes more economically attainable, mass production via 3D printing could be a feasible option for manufacturing parts. This new manufacturing option could shorten supply chains to a more local level thus reducing transportation costs as a result. Finally he affirms that, according to Fitch Ratings, the majority of U.S. imports from China are products that are now well suited for 3D printing thanks to recent advancements in 3D printing technology

How Total Landed Costs Impact Your Bottom Line

In this Thomasnet Insights article, Marilyn Gettinger helps explains the cost impacts that arise from the Incoterms, the International Commercial Terms and the CBP, the U.S. Customs and Border Protection. She describes the difference between Total Landed Cost and total cost of ownership and how the latter can be much more comprehensible and understandable.

To learn more about return of manufacturing jobs to the U.S., consider signing up for the Reshoring Initiative's Newsletter here.
Engineering Services
---
Whether you need engineering services for the world's largest power rollers or something smaller, ENSER Corp, has the engineering skills and know-how to complete your project.