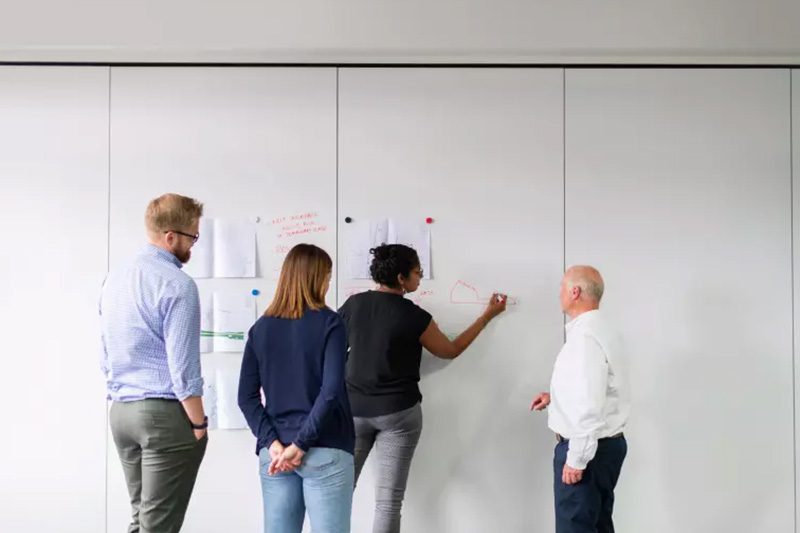 Are Engineers Still in Demand?
January 23, 2023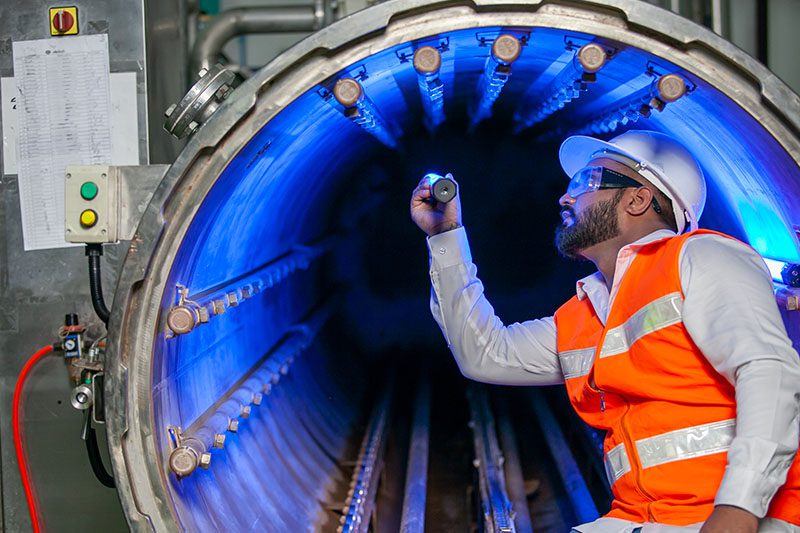 Top 5 Advantages of Turnkey Manufacturing Solutions
February 6, 2023
Manufacturing across the globe has faced many challenges over the past few years, stemming from the Covid Pandemic and the resulting aftermath. Changes to the historic demand levels, depleted supply reserves, shipping disruptions, and geo-political troubles have all contributed to the quickly changing landscape of the Manufacturing Industry. However, with problems come opportunities, and savvy US Manufacturing firms are looking at the big picture to set themselves up for success in this rapidly shifting landscape. The common theme among these companies is the removal of uncertainty, and for many of them that comes with an investment in Domestic Manufacturing.
Where is the US manufacturing industry headed in 2023?
It is difficult to predict exactly where the US manufacturing industry will be headed in 2023, as it can be affected by a variety of factors such as economic conditions, technological advancements, and government policies. However, some trends that have been observed in recent years may continue to shape the industry in the future, such as automation and the use of advanced technologies, the Internet of Things (IoT), increasing use of renewable energy, and focus on sustainability and reducing environmental impact. Additionally, changes in consumer demand, trade policies, and global competition will also likely have an impact on the industry. At ENSER Corp, we've seen many of our clients prepare for this upcoming landscape through the incorporation of current trends. Our clients come from several verticals, giving us unique insights to support new initiatives.
How are these Manufacturing trends expected to impact the industry?
There are several trends that have been observed in manufacturing in recent years that are expected to continue to shape the industry in the future. Some of the most prominent trends include:
Automation and advanced technologies: The use of robotics, automation, and other advanced technologies such as 3D printing and the Internet of Things (IoT) is increasing in manufacturing to improve efficiency, reduce costs, and increase productivity.
Industry 4.0: The term Industry 4.0 is used to describe the fourth industrial revolution, which is characterized by the increased integration of digital technologies, such as automation, data analytics, and IoT, into manufacturing processes. This integration is aimed at creating smart factories that are more efficient, flexible, and responsive to changing market conditions.
Sustainability: Manufacturers are increasingly focusing on reducing their environmental impact and implementing sustainable practices, such as using renewable energy, reducing waste, and improving resource efficiency.
Supply chain and logistics: Manufacturers are increasingly looking to optimize their supply chains and logistics to improve efficiency, reduce costs, and increase agility in response to changing market conditions. This includes the use of digital technologies such as blockchain and advanced analytics to improve visibility and traceability.
Servitization: It is the shift of manufacturing companies to offer not just products but services and solutions to customers, this allows companies to increase customer retention, diversify revenues and grow their business.
Onshoring and Nearshoring: Many manufacturers are moving their production back to their home country or closer to their customer base to reduce shipping costs and improve responsiveness to changing market conditions.
All the above trends are driving the manufacturing industry towards more flexibility, efficiency, and effectiveness. The success of a company in this industry in the future is going to depend on how well they can adapt and leverage these trends to gain competitive advantage.
---
Engineering, Manufacturing and Staffing Services
---
US Manufacturing is at a crossroads and the decisions made over the next several years will shape the landscape of the industry. Our team understands manufacturing challenges and how your business can leverage innovative technology to your advantage.
With over 500 years of active experience, our team, with a diverse pool of knowledge, has helped clients in a myriad of industries to succeed. We're a recognized industry leader providing engineering services, specialized engineering staffing, custom manufacturing solutions as well as tooling and fixture design solutions.
We can help you identify the trends that are driving the industry today and develop strategies that will enable you to thrive in the changing environment of tomorrow.