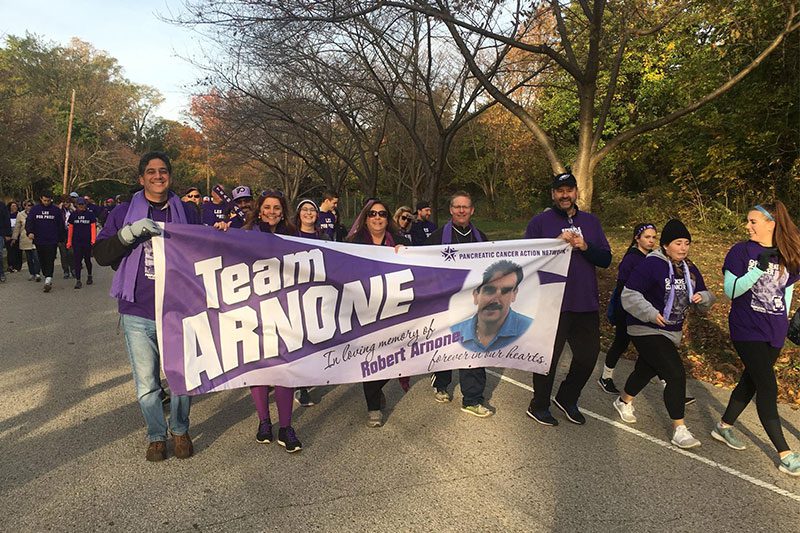 Thank you for your support for the Pancreatic Cancer Action Network!
November 8, 2016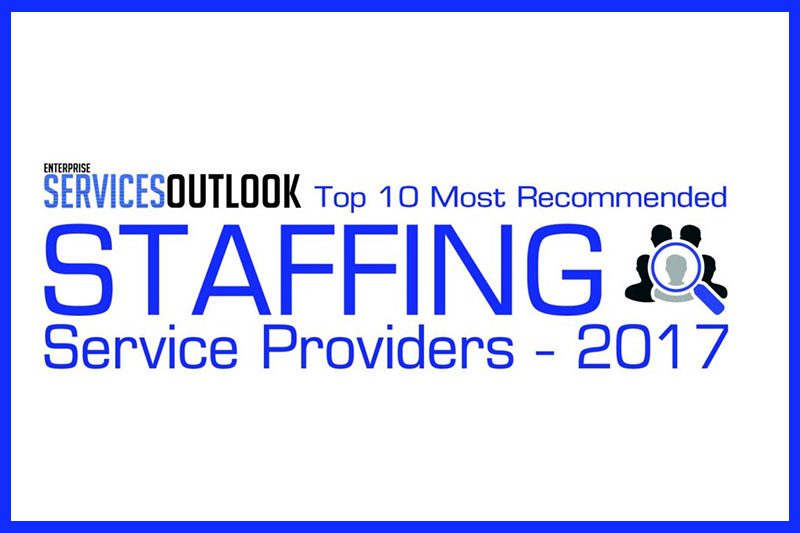 Engineering Staffing – ENSER Named Top 10 Staffing Service
April 7, 2017
A message from Marco Arnone, President of ENSER.
As 2017 gets underway, US economic indicators show our economy is poised for growth. As a proud sponsor of the American Made Matters organization for many years, the tide continues to turn for manufacturing job growth in the US. Five Key Topics For Manufacturing Job Growth in 2017:
1) Trade – renegotiating NAFTA and TPP
2) Regulation – reduction of regulations
3) Taxes – tax reduction of corporate tax rate
4) Infrastructure – significant infrastructure investments over the next 10 years
5) Military Spending – proposed increase in military spending
There is still a lot of uncertainty but we at Enser remain hopeful that 2017 and beyond will be prosperous for all US-based companies. What are your company's plans for 2017, what growth and capital programs are on your horizon? As your need arises, please don't hesitate to contact a representative to develop an engineering solution to address your workforce challenge either by outsourcing to our engineering division or with contract engineers on-site at your facility through EngineeringTemp.com (an ENSER company). Our mission is to develop truly innovative and revolutionary solutions within our industry. We firmly believe that long-term customer satisfaction is the cornerstone of our success, and we are committed to superior quality and service. That commitment will always be the standard basis for our success.
Wishing you a Happy, Healthy, and Prosperous New Year!
Sincerely,
Engineering Services
---
Whether you need engineering services for the world's largest power rollers or something smaller, ENSER Corp, has the engineering skills and know-how to complete your project.