Engineering Services
ENSER Corporation's extensive experience as a leading industrial engineering services company uniquely positions us above other local engineering services companies to provide the best and most cost-effective solution. Backed by over 76 years of engineering and project management experience, our expert engineering services have helped companies overcome the challenges associated with workload surges, complex R&D implementations, and outdated equipment.
---
Other Engineering Services Providers Don't Have Our Experience
---
Most tier 2 engineering companies use a collection of imported and local engineering companies to supply them with the high standard solutions they need to provide to the often heavy-regulated tier 1 companies. However, quality suffers when there are too many cooks in the kitchen, as communication from component to component tends to break down - as do the parts. Enter ENSER. We provide the end to end solutions that other engineering companies cannot provide. Quality is our focus, whether that is R and D, or a value-add custom tooling build. It doesn't matter. ENSER has the proven experience to tackle the hard to solve issues that other engineering companies don't dare to touch. Don't believe us? Read more about us below.
---
Do you have any local engineering services companies that support a full turnkey service from design to install? Do they provide staffing solutions? Have they been around for 76 years?
Engineering
---
Unexpected growth with limited capacity and tight schedules can mean projects getting behind and a potential negative impact on your revenue stream if you are not prepared. Our turnkey engineering and manufacturing services will provide your solution in a streamlined, budget-friendly, mindful way.
TOOLING & FIXTURING
---
When we engineer and manufacture highly efficient updates for your outdated machinery, you will see decreased cycle time, fewer manual processes, and lower production costs
R&D support and implementation
---
Challenging implementations are our specialty. You can stick to your budget and schedule when we apply our expertise to your challenging R&D implementations.

Our Core Competencies Include
---
Tooling & Fixture Design and Build Services
Custom Machinery Design and Build Services
Finite Element Analysis (FEA)
Product Development
Prototyping and Validation Services
System Engineering & Design
Test Rig/System Design and Build Services
Mechanical/Electrical Systems Integration
Technical Documentation Support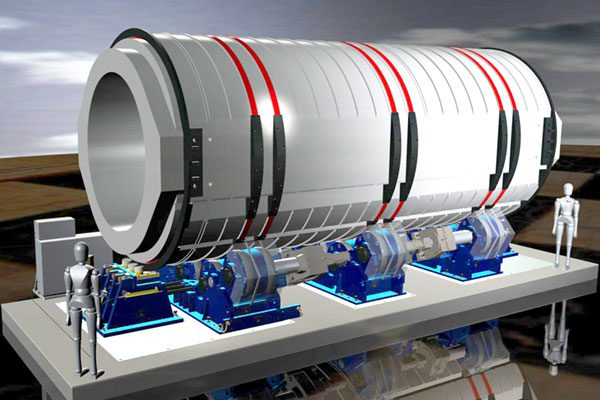 Interested in Our Engineering Services? Contact us & Receive a Same Day Response
---